You guys know I'm all for drugstore mascara. I promise you, mascara from the drugstore is so slept on. I can't tell you enough how much I prefer mascaras there versus high-end. High quality and affordable, you really can't beat that. Today, I'm sharing with you guys the mascara that I have been loving lately and its from drugstore powerhouse beauty brand, Milani.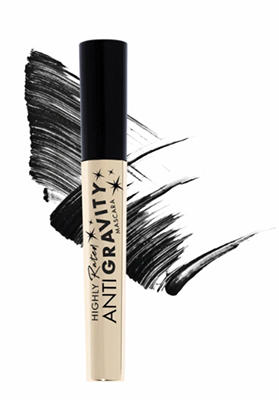 Milani Highly Rated Anti-Gravity Mascara, $10.99
If you haven't tried this mascara yet, I'm advising you to not walk, but run to your local drugstore. This mascara not only adds volume and length to the lashes but it truly lifts the lashes to perfection. There is castor oil infused in it and in my opinion, the blacker the mascara, the better! I also love the hourglass brush because it grabs onto every lash. Have you tried mascara from Milani Cosmetics before? If so, let me know in the comments which one your favorite is.