Finally! I got my hands on the Pattern Beauty products and beauts… we need to have a discussion. I'm sure you've read and seen all over the internet people raving about Tracee Ellis Ross' hair care brand and quite frankly, they have every reason to. The brand was created in an effort to help people love and embrace their natural hair and I cannot lie, I have been loving every single second of it.
Today's SHEEN Review is dedicated to the brand's Leave-In Conditioner as well as their Curl Gel.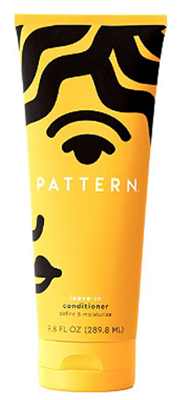 PATTERN Leave-In Conditioner, $25
Before I apply any type of gel to my hair, it's important for me to treat my hair with a little pick me up if you will. I need something that will add moisture to the hair and is super lightweight. The formulation of this leave-in adds hydration and definition to my hair without weighing it down. It's so silky on the hair and I love that a little goes a long way.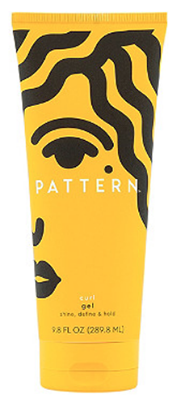 You guys know I have been through my fair share of hair gels. I need something with a medium hold at least, but this one absolutely takes the cake for me. Not only does it add definition to my hair but it also makes it bouncy without that gel crunch in our hair we all know and hate. The formula is insane – it was formulated with aloe vera, coconut oil, and cacay, which makes sense considering it makes my hair so flexible.
For more on PATTERN Beauty, click here.
All product images obtained from Ulta Beauty