I believe in the world of beauty, a pigment is so underrated. At first, I was one of those people scared to try anything outside of my comfort zone. The thought of a pigment versus an eyeshadow scared me. Why? I really couldn't tell you besides pointing out that it is not as common as the products we use daily.
I came across Rituel de Fille's Nectar Pigment Balm recently and instantly became intrigued. The first thing that caught my eye was that the product (which is available in five shades) are absolutely stunning and eye-catching. I decided why not? Let's give it a try.
To my surprise, the first swipe of my finger across the pigments were shocking! Not only were they super rich in color but the color payoff was insane to me.
I am completely obsessed with this product launch because the color selection in the pigments are inspired by flowers, honey, and so much more. In addition, the pigments are super moisturizing yet blendable. I love that there really isn't much work I have to do. I'm confident that the shades made available by Rituel de Fille will look beautiful on all skin colors.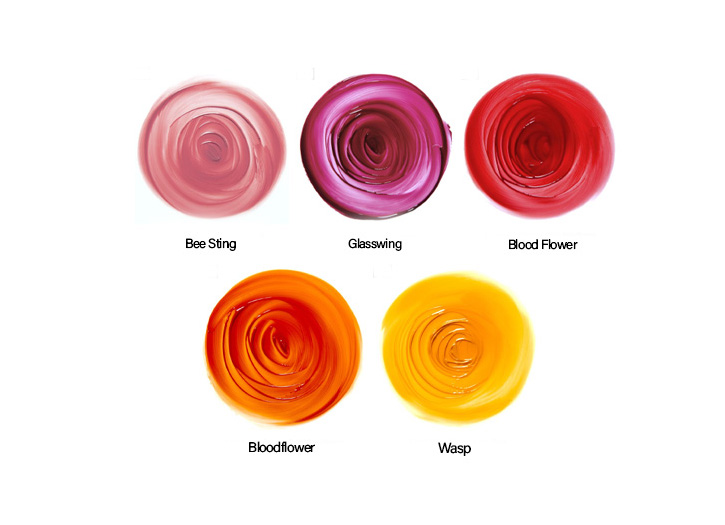 Rituel de Fille's Color Nectar Pigment Balm retails for $24 each.
For more information or to purchase your pigment today, click here.
Have you tried a pigment in your beauty routine before? Let me know what your thoughts are on them in comments below.