I love a good beauty deal and I know you do too! I'll be the first to say that Ulta stays on top of their sale game and I ain't complaining!
I'm always on the hunt to find my favorite beauty products on sale and in my research, I always find more products to venture out of always buying the same products.
Check out some of these beauty deals happening right now at Ulta! You may want to hurry though, we don't know how long these products will be on sale!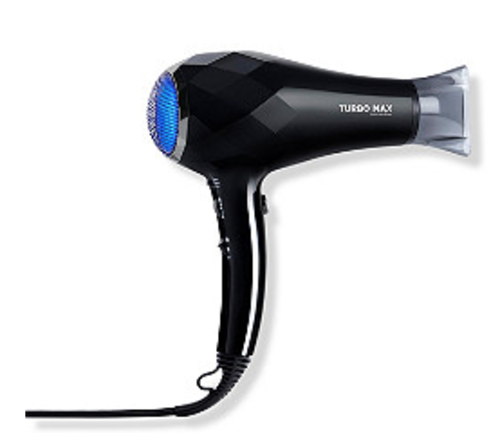 InStyler Turbo MAX Ionic Dryer with Customizable Settings, originally $99.99, now $69.99
Looking for a new blow dryer? This one has custom airflow options, is lightweight, and claims to dry your hair 35% faster than other dryers. This offer is only avaliable online.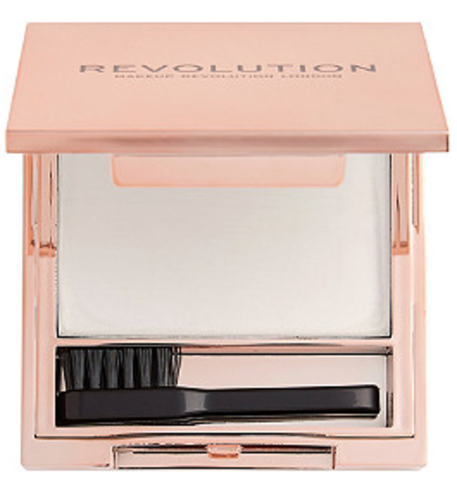 Makeup Revolution Soap Brow, originally $8, now $5.60
They say soap is good for the brows! If you love the appearance of full, fluffy eyebrows – then this is for you! It's perfect for my babes on the go and of course, my favorite reason of them all – it is cruelty-free! This offer is only available online.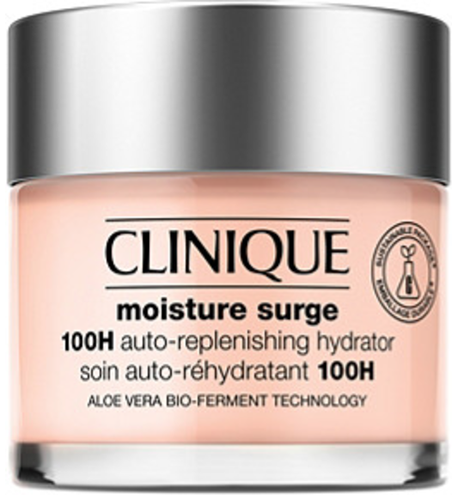 Clinique Moisture Surge 100H Auto-Replenishing Hydrator Moisturizer, originally $56, now $39.20
Don't think you have to have dry skin to use this moisturizer. It was made for all skin types, is lightweight, and oil-free! It promises hydration for up to 100 hours! Say what?! This offeer is only avaliable online.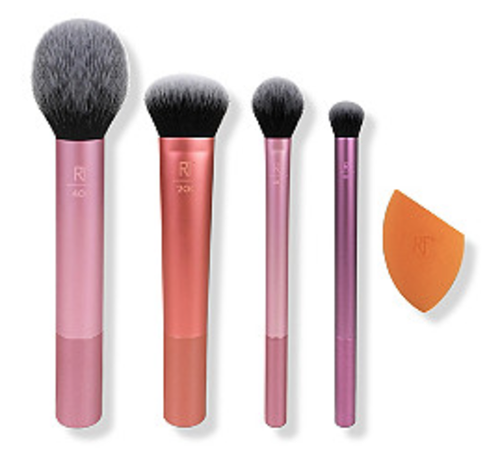 Real Techniques Everyday Essentials Kit, originally $19.99, now $11.99
I love a brush set that includes everything you could need. This one includes five multi-tasking brushes and is 100% cruelty and vegan-free! This offer is only avaliale online.

Beekman 1802 Dewy Eyed Illuminating & Depuffing Eye Serum, originally $42, now $29.40
Now is the time to get your skincare on point, beauts! As we enter the colder months of the year, ensure your skin is taken care of. This eye serum depuffs, cools, and awakens the skin. It helps combat dark circles while lifting and smoothing fine lines and wrinkles.
All images obtained from Ulta Beauty's official website