** This event is postponed until April 30-May 2, 2021.  For updates, please reference their website and social media ** 
The Alphas of Atlanta, Inc, a collective of the nine (9) graduate chapters based in the metro-Atlanta area, are hosting their '06 edition (6th annual) of the #AlphaDerbyWeekendTM on May 1-3, 2020. The Kentucky Derby themed event is a destination benefit weekend series designed to support the efforts of nine (9) metro-Atlanta nonprofits and their efforts for service and outreach to emerging communities for elementary, middle, and high schools (to date, nearly $250,000 is donated to support these causes). With an increasing attendance each year (900 patrons in 2015, 1500 patrons in 2016, 2600 patrons in 2017, 3500 patrons in 2018, and 3300 patrons in 2019), along with an increase from supporting seven (7) nonprofits in their inaugural year (2015) to eight (8) in 2016-19, and now a ninth nonprofit, they are primed for a sophisticated affair and a truly engaging time for all.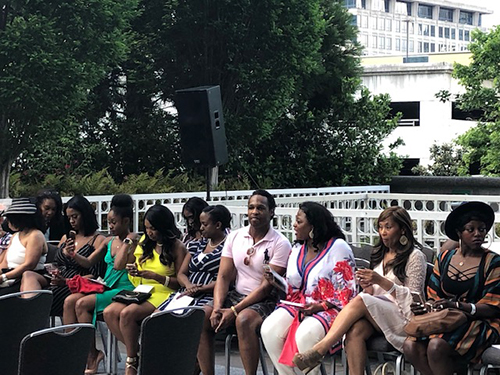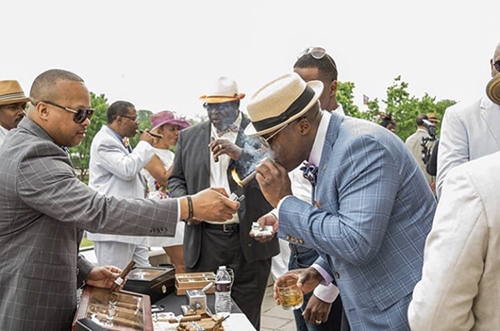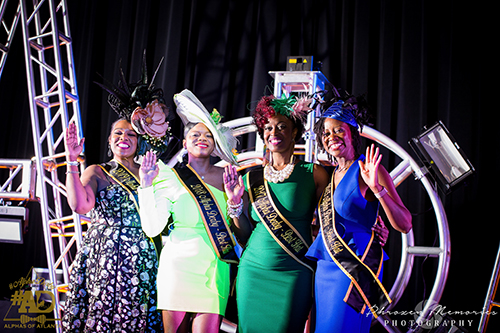 The weekend itinerary includes the May 1st kickoff featuring the fashion show (6-8pm) along with the party and concert (from 8pm-1am) at the Grand Hyatt-Buckhead (3300 Peachtree Road NE in Atlanta, GA), the May 2nd main event from 3:30-8:30pm at the GA World Congress Center's Georgia Ballroom complete with an outdoor cigar section and lounge, an indoor section complete with the famous hat contest, a high-end silent auction, live music and related performances, and of course, a viewing of the "run for the roses" from multiple areas, complete with spacious and scenic views of the Mercedes-Benz Dome and the Atlanta skyline. The Sunday brunch on May 3rd is at the Grand Hyatt-Buckhead from 11am-3pm complete with additional live music, silent auction, and a top-notch brunch complete with their signature bottomless mimosas.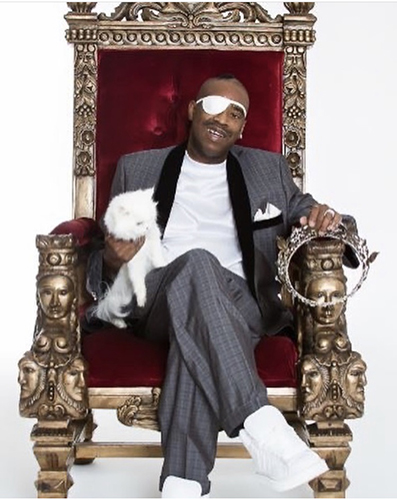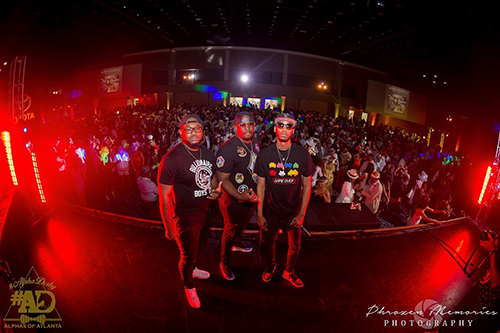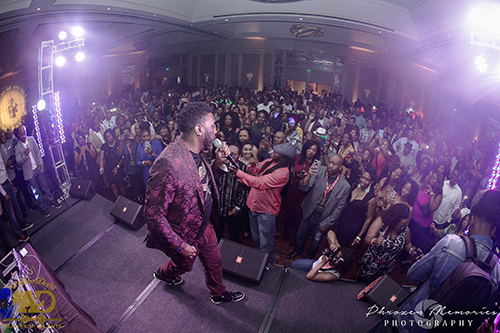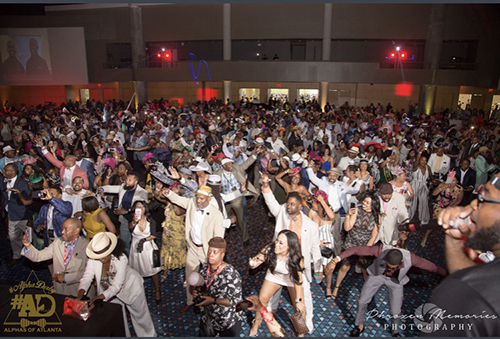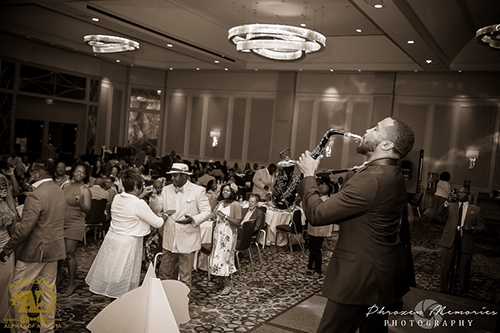 Music icons Doug E. Fresh (2018), Big Daddy Kane (2019), Chubb Rock (2019), and Trey Daniels, who serves as the opening act for Anita Baker (2017-19) are among the artists who have performed for this weekend extravaganza, and for 2020, classic hip hop artist Slick Rick is the featured artist for the kickoff party and concert. Nearly 1/3 of the patrons travel from outside the state of Georgia, including cities such as (but not limited to) New York City, Washington DC, Chicago, Charlotte, Birmingham, Dallas, and other locations, including areas outside the United States. For details, including ticket purchases, sponsor opportunities, hotel accommodations, travel, and related information, you are encouraged to visit their website and may email them at info@alphaderbyparty.com; for breaking updates, you may engage and interact with them on their Facebook/Twitter/Instagram/YouTube pages, their @alpha_derby social media (Instagram/Twitter), along with the hashtags #AlphaDerbyWeekend, #AlphaDerby, and #AlphasOfAtlanta as we invite you to join us in the Winner's Circle.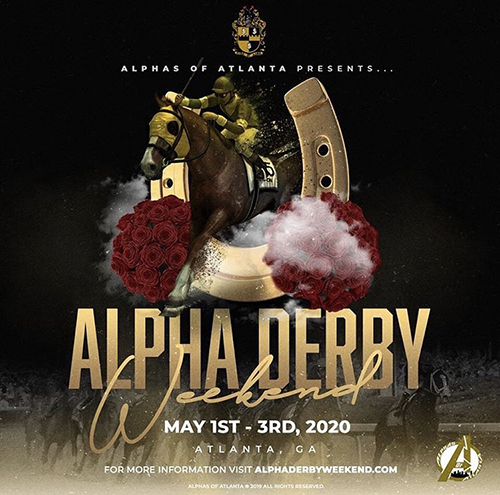 All images and content provided by Andrew Snorton | images courtesy of Phrozen Memories, Push Radio, and Andrew Snorton