Designed with the 4Cer in mind, the Natural Hair Care World welcomes The Ashley Marie Collection to the fold!
Ashley Marie Gibson—Founder and CEO of The Ashley Marie Collection, is representing for the innovative and entrepreneurial Gen Zers, zooming into the hair care industry with the launch of her new line of 4C, cold pressed and natural hair products.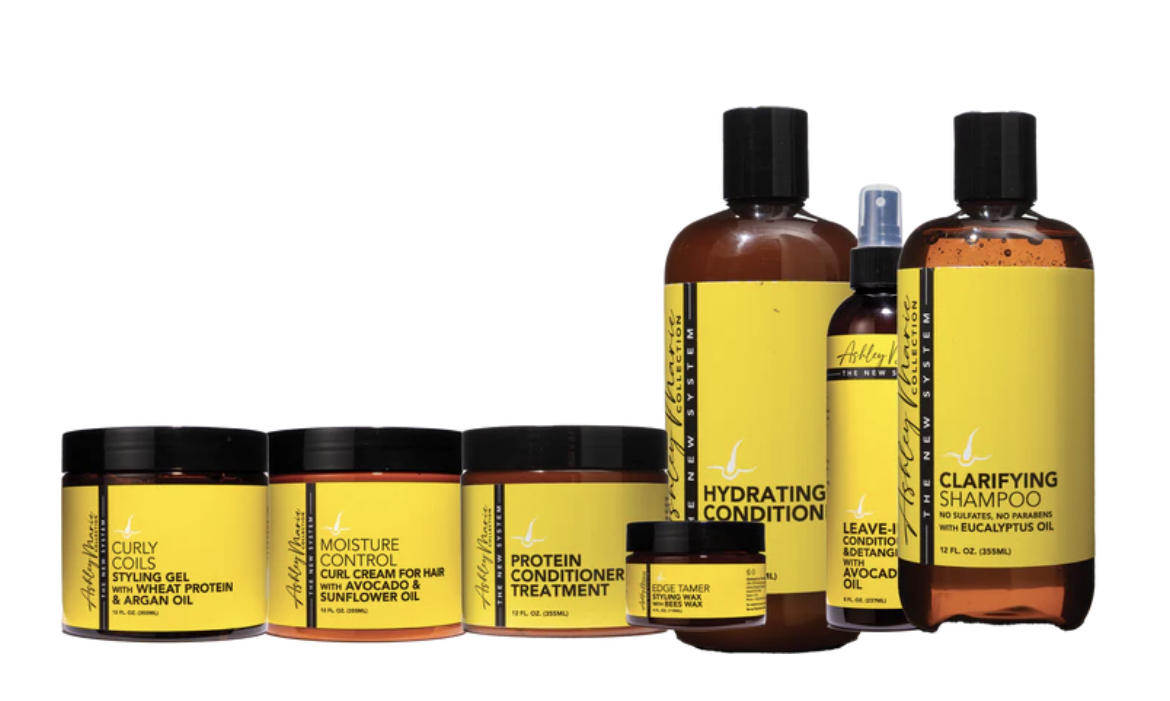 Influenced by that matriarchal guidance from her mother—Tamika Gibson, founder of The Hair Diagram and the #1 Lace Adhesive Brand—Bold Hold Products, the mother-daughter duo teamed up for in-house expansion with the Hair Diagram manufacturing and distributing The Ashley Marie Collection.
At 17 years young and conscious of what her 4C generation of naturalists desire in hair care, Ashley Marie began to gestate, and eventually birthed a collection of clean, uniquely formulated and ethically sourced natural beauty products, committed to maintaining the highest standards.
The collection consists of a lemon myrtle and wheat protein Moisturizing Shampoo and Clarifying Shampoo infused with eucalyptus oil. Cold pressed oils are rich in hair nourishing and strengthening vitamins and nutrients and regular use of The AMC Hydrating Conditioner promotes hair growth and prevents itchy scalp. Not to be confused with your regular conditioners—the cuticle sealing avocado oil and smoothing, sweet almond oil Leave-In Conditioner and Detangler is a moisturizer, and it is one of The Ashley Marie Collections hottest commodities.
Argan oil is the key ingredient in The Protein Conditioner Treatment, in addition to the hydrolyzed wheat protein—which swells the hair shaft with moisture, increasing the volume of the hair. The same ingredients can be found in the Curly Coils Styling Gel. Avocado, sunflower oils, and shea butter are combined with wheat protein in the jars of The Ashley Marie Collections' Moisture Control Curl Cream, which prevent premature aging—while stimulating shine, vibrance and youthfulness in the hair.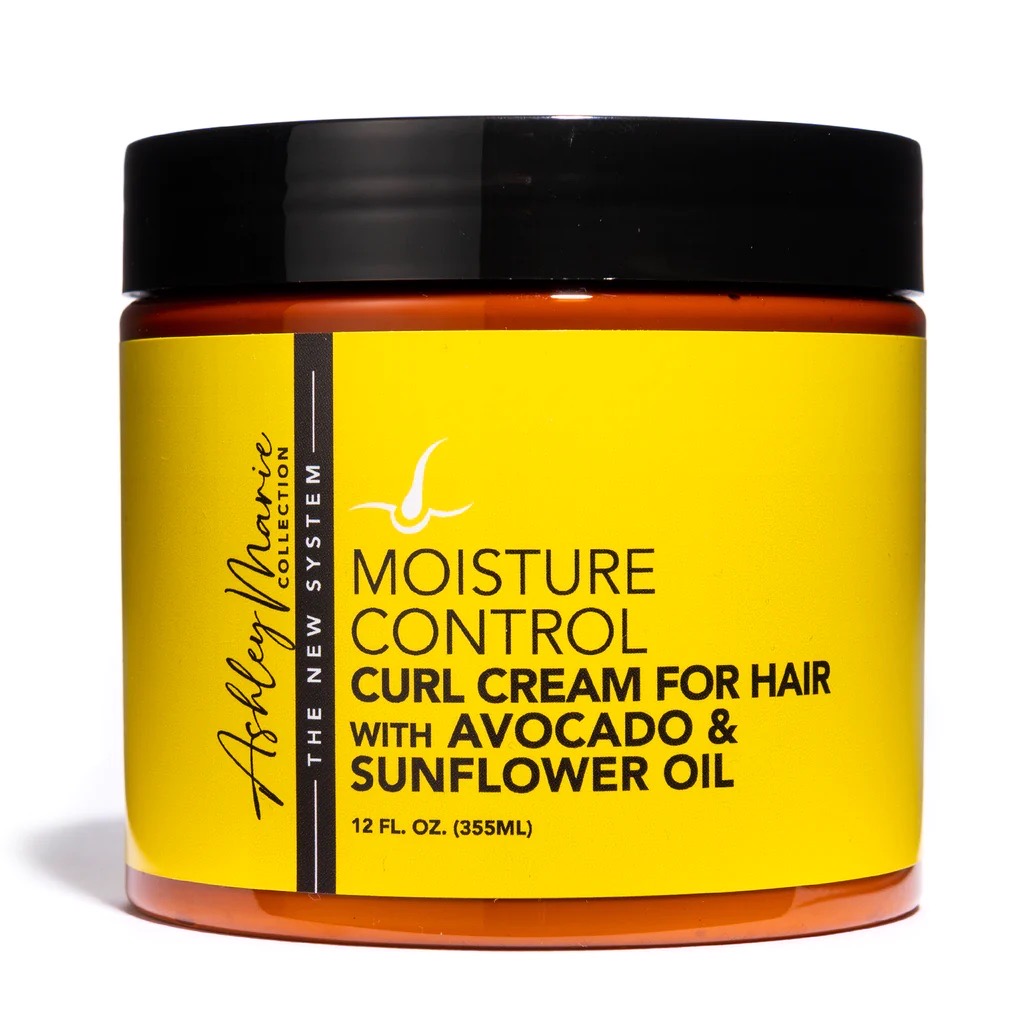 Get your hands on The Ashley Marie Collection at www.thehairdiagram.com and The Hair Diagrams Amazon Store and on social media, follow @theashleymariecollection
Courtesy of The Ashley Marie Collection