Besides Ulta and Sephora, Amazon has become one of my most trusted sites to purchase makeup. The online e-tailer makes it easy to purchase with Prime privledges and who can forget the trusty reviews? I've stumbled upon some of the greatest beauty finds on Amazon and they've all been backed up with the approval of thousands of people across the world. Check out some of my favorite Amazon beauty finds below.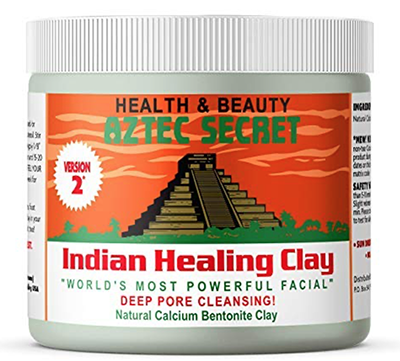 Aztec Secret Indian Healing Clay, $15
I'm a sucker for skincare. There are so many positive reviews on this face mask. All you have to do is mix it with equal parts apple cider vinegar and your skin will thank you! It's perfect for those with acne-prone or oily skin. For those with sensitive skin, leave the mask on for a shorter period of time to avoid irritation or redness.

Jack Black Intense Therapy Lip Balm, $8
I reccomend this lip balm to everyone, especially during these times of the cold weather. It's technically a men's lip balm, but I'm telling you it's packed with hydrating ingredients. There is also SPF 25 and it is paraben free!

NYX Professional Makeup Setting Spray Matte, $9
I love this budget-friendly setting spray. It not only keeps my makeup in place but it keeps the face shine-free!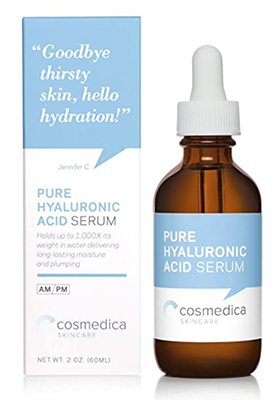 Cosmedica Skincare Hyaluronic Acid Serum, $13
As someone with dry skin, I'm always looking for a good skincare product that will soothe out the dry patches on my face. For the price of this bad boy, you truly just can't beat it.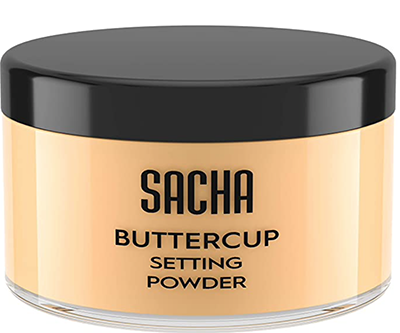 Sacha Cosmetics BUTTERCUP Setting Powder, $29
I love this finely-milled powder. It's flashback safe and is stunning on all skintones. I love it for baking and contouring the face.
All images obtained from Amazon