Sigma Gamma Rho Sorority Inc. celebrates 99 years of "Greater Service, Greater Progress" today; November 12th! Sigma Gamma Rho was founded by 7 school teachers in Indianapolis, Indiana in 1922 on the campus of Butler University. Sigma Gamma Rho is the only Divine 9 sorority that was not founded on a HBCU campus. They exemplified strength, tenacity, and vision in the midst of hatred in Indiana. Sigma Gamma Rho is an international service organization with more than 500 chapters in the U.S., Bahamas, Bermuda, the Virgin Islands, Canada, Germany, South Korea and the United Arab Emirates.
The sorority has since grown into a global sisterhood containing some of the world's most educated, established, and elite women worldwide! Notable members include Hattie McDaniel,  Victoria Rowell, MC Lyte, Kelly Price, Deshauna Barber, Carmelita Jeter, and many  more impactful women have joined this illustrious organization.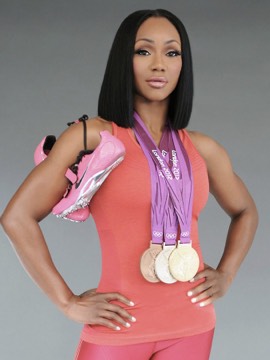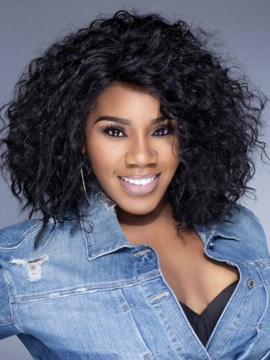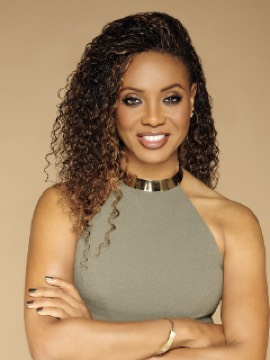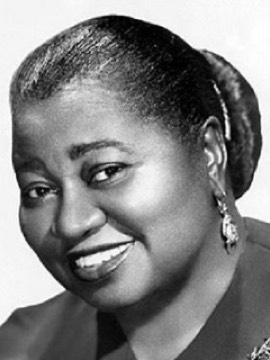 Sigma Gamma Rho continues to positively impact the community and culture with programs like "Swim 1922" where the sorority teaches swimming techniques & safety protocols for children & teens! SGrho also continues its support in education with "Operation Big Book bag!". Sigma Gamma Rho collects school supplies, books, resources, and needs for underserved communities still in pursuit of higher education.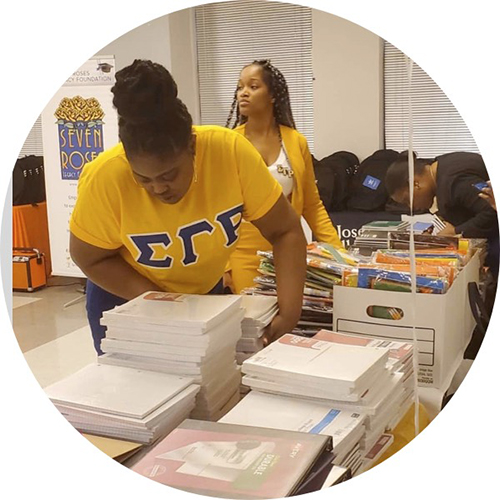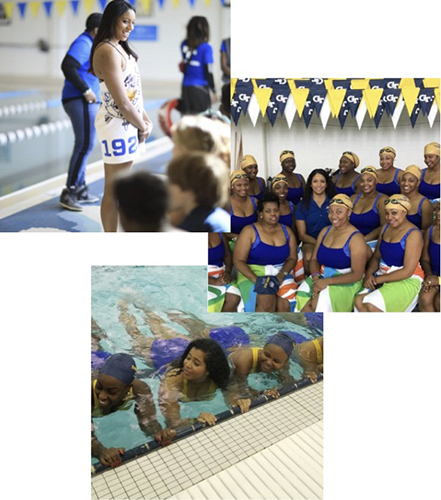 Whether it's the high energy strolls, poodle prancing, or even the Sigma lean that captivates you when it comes to the ladies of Sigma Gamma Rho, there is no denying the uniqueness, impact, and quality of the women who represent SGrho worldwide! Sigma Gamma Rho continues to excel; from Miss USA, to Olympic Medalists, Award Winning Musicians/Artists, Politicians, Educators, Doctors, Entertainers, and so much more; this diverse organization has proven to be a force within the black community with a strong sense of sisterhood & dedication to bettering our communities. Thank you to the visionaries, founders, and pearls of Sigma Gamma Rho for igniting a fire and vision that is still burning after 99 years of service impacting our local and international communities! Happy Founder's Day to the Sorors of Sigma Gamma Rho!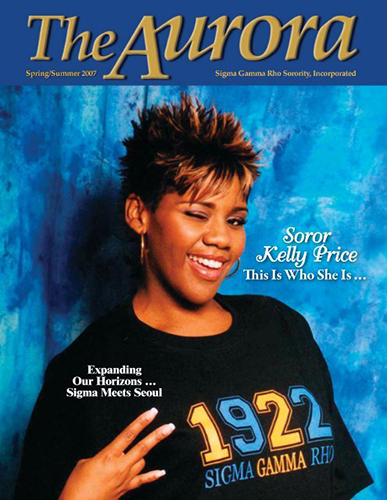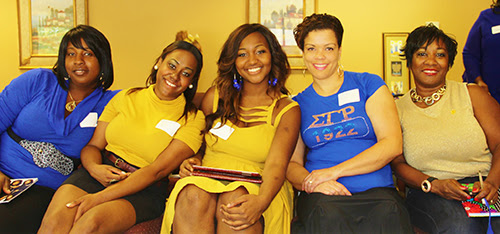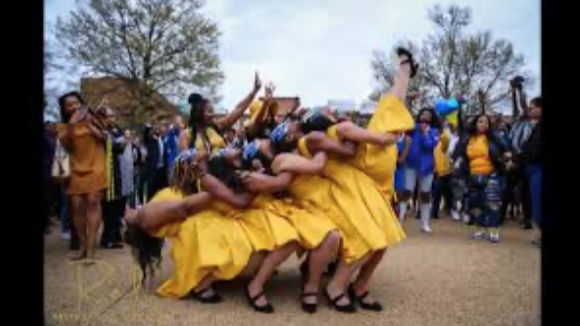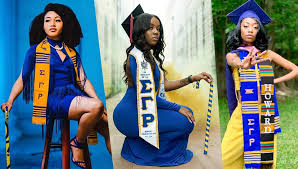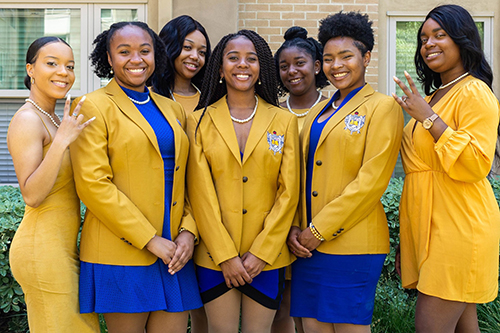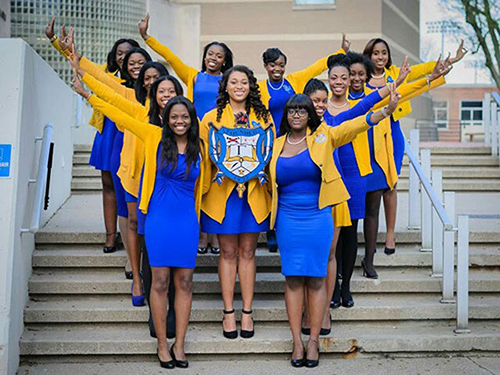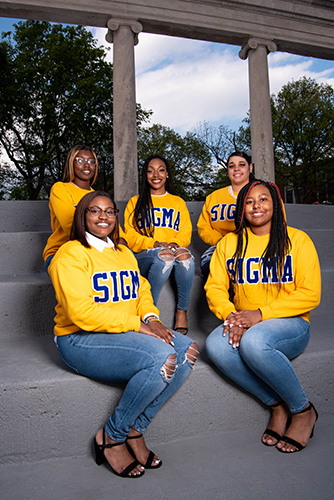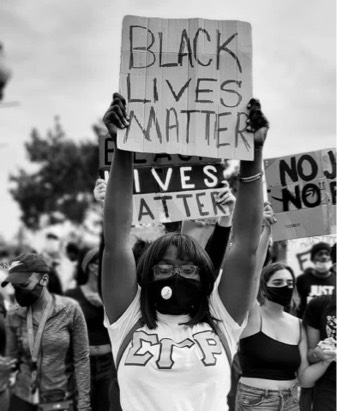 Follow @sgrhoupdates or click here for more information on membership, supporting the sorority, or collaborations!