Season Three of Belle Collective on OWN is back and better than ever!
Season three has arrived and the Belles are back in town and this season promises to be the best one yet! Get ready to indulge in the juiciest, drama-filled season yet as our favorite ladies from Belle Collective return to our screens on OWN. We're about to dive into the lives of the incredible cast of ladies: Lateshia Pearson, Latrice Rogers, Marie Hamilton-Abston, Tambra Cherie, Sophia "Sogucci" Williams, and Aikisha Holly-Colon. Buckle up, because this season is about to take us on an emotional rollercoaster!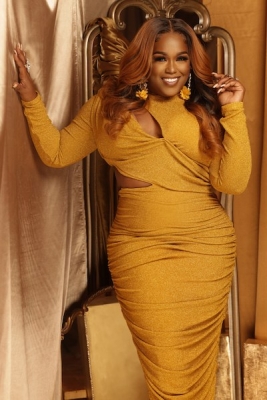 Having had her fair share of drama, it continues in this new season for Lateshia Pearson. She's the powerhouse and making some bold new business moves this season as she learns to finally put herself first, but her journey hasn't been all smooth sailing. We're diving deep into Lateshia's ongoing relationship drama with her husband, Glenn. We all know love can be complicated, and Lateshia is keeping it real with us. We'll be right there, cheering her on and hoping she finds the happiness she deserves. With the rollercoaster ride that we've seen this Belle on in her marriage, this new season has already given us some jaw-dropping moments. "Glenn and I are still 'Glenning'. We're still married. We still have Joshua. No divorce has been filed, and they have to just tune in to see," says Lateshia. With business still booming and her brunches now on tour, you may just see Lateshia in a city near you!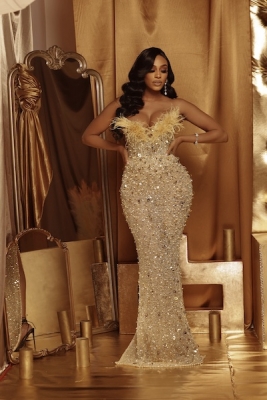 Now, let's talk about the ever-stunning Latrice Rogers. She's the boss babe behind Goddess Lengths Virgin Hair, and her entrepreneurial spirit is nothing short of inspiring. But things get real when it comes to Latrice's ongoing saga with her husband, Cliff, about starting a family. Latrice will continue to serve us face, fashion, and shade in this new season of Belles and we're all ears, ready to support and empathize with Latrice as she navigates the complexities of balancing her business dreams and personal life and family. So far this season, we have seen Latrice's relationship with her husband, Cliff, in a slightly different light and she finds herself in the middle of a tug-of-war between Cliff and temporary house guest, Joshy. "Throughout this season you'll see how Josh and I navigate work, relationships, and friendship and you know the whole dynamic and if we remain friends, or if we don't," she says.
Fans have also been on this cliffhanger waiting to see if the couple will ever be on the same page about having a baby. "He already has five kids and I understand that every man probably wants to have a child with their wife," she says, "but I am literally back and forth about having a baby." So far this season, we have seen hinting at the topic of bringing in a new addition and we can't wait to see if there will be a new baby Belle in the near future.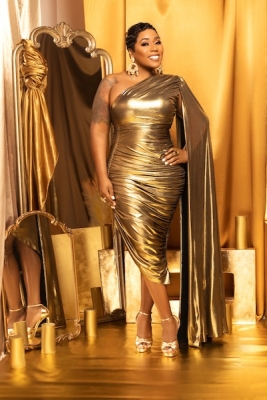 Hold on tight because Marie Hamilton-Abston is about to bring the fire. This opinionated diva is not afraid to speak her mind and stand her ground. But we'll also see a vulnerable side of Marie as she deals with the struggles she faces within her own family, especially with her mother's ongoing battle with addiction. Marie Monroe, as she now calls herself, has been very open about some of the struggles she has faced within her family and has been a mirror for many viewers experiencing some of the same things. We'll be right there with her, rooting for her and reminding her that she's a force to be reckoned with. Now, we have seen Marie experience her fair share of relationship troubles in past seasons, when asked what we can expect to see this season, this Belle had this to say, "I'm loving me. I'm loving myself. I'm so in love with me." As for her relationships with the other ladies, Marie says she just remains true to who she is. "I just keep it real. I'm a straight shooter. I don't sugarcoat or beat around the bush. I'm just me. I'm just Monroe."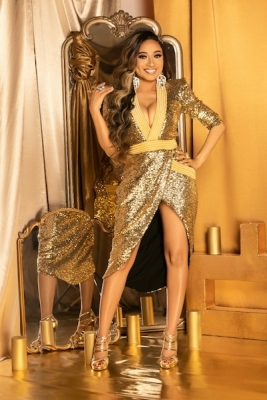 Amid this cast is the beautiful Daytime Diva herself, the saucy yet sophisticated Tambra Cherie. She's a multitalented entertainer and entrepreneur, and this season she's taking her career to new heights. But that's not all — Tambra has moved in with her boo, Demond, and you know that's going to stir up some excitement. "I've never lived with anyone in my life. I've never lived with a man so I'm adapting to that," says Tambra. So far this season, we have seen the friction between Tambra and her live-in boo as she navigates this new territory and questions when she will get the ring that she was expecting. Tensions grow between her and the ladies as well as they ask for answers about what is really going on in her personal life.  We can't wait to see what Tambra has in store for us, both on air and in her love life. Let the drama and entertainment begin!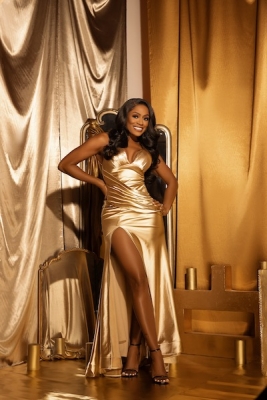 Sophia "Sogucci" Williams is our fashion-forward queen who is making waves in the real estate industry. Sogucci, now a Glam-Ma, says that we will get to see more of her and in a different light this season. Her career is soaring, and we're here for every stylish step she takes. But it's not just about work—Sophia's marriage to her husband, JJ, also takes center stage. We'll be cheering for their love to conquer all this season. Sophia is proof that you can slay in both business and romance. "This season I'm transparent. I'm just laying it all out on the table. You're going to see the different dynamic with the Belles, the different dynamics of the friendships," she says. So far this season, we have gotten to see a lot more of who Sophia is as she shares more about her home life and the challenges that come with being a part of a blended family. It has gotten really spicy so far and from the looks of things, Sogucci is just getting started!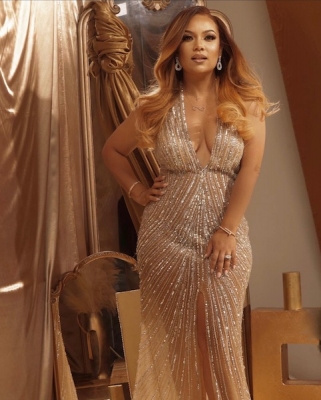 Last but certainly not least, we have the remarkable Aikisha Holly-Colon.  Last season, Aikisha came through and shook things up and made sure we knew that her plates had to be clean! This season we see her in a different way. She's a visionary businesswoman who continues to tirelessly on rebuilding Farish Street, with the goal of bringing economic growth to her community. Aikisha's dedication to her family and her community is truly awe-inspiring. This season, she says that we can expect to see a lot more of who she is. We'll be right there, standing beside her as she continues to make a difference and create a legacy for generations to come. When asked about the relationships of the women on the show, Aikisha says she loves the way they respect each other's positions above all else. "Regardless of how we are outside of this, there's a respect for each and every one of these ladies because everybody is doing their thing in their lane and you have to respect that," she says. We have seen Aikisha as she adjusts to a new way of handling home life while her husband is away for work. She says that she has found a great friendship and support system in Sophia, one that sort of caught her by surprise, she says. This season, she is focused on continuing to build an empire and juggling mommy duties at the same time.
The new season of Belle Collective kicked off its latest season on May 19th and airs Fridays at 8 pm ET/PT on OWN. The Belles are back in town, baby, and this season is going to be one for the books. We'll laugh, we may even cry, and we'll definitely be inspired by the strength and resilience of these phenomenal women. So grab your favorite snack, cozy up on the couch, and get ready to indulge in the fabulousness that is Belle Collective.