As 2021 quickly comes to a close, we want to highlight some of the most popular hair trends of the year. Whether rocking classic braids or silky bundles, we watched you ladies slay all 2021 and then some. Here are just a few of our favs below.
The Bald and the Beautiful
Many women enjoyed the liberated feeling of starting completely over or rocking it short and cute. Either way, you look good girl!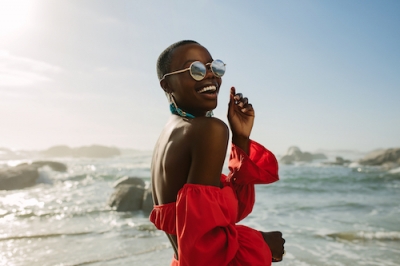 Loc'd Queens
Chunky locs. Sister locs. Short, long or "just thinking about it," locs have been and will continue to be a big hit!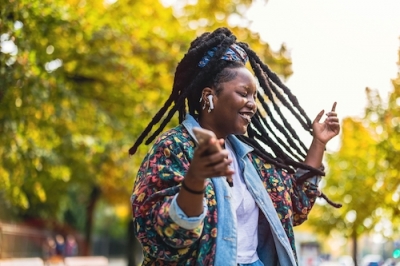 Braided Queens
You can't go wrong with classic braids. This protective style was worn tons of different ways throughout the year.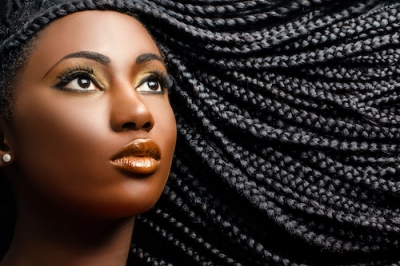 To keep with the braids trend, relaxed or butterfly braids dominated in 2021. It's been a cute, funky twist on the certified classics.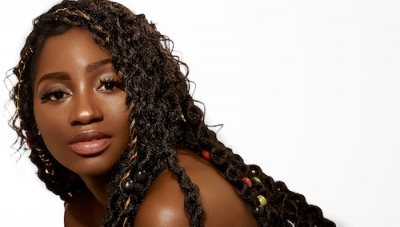 Curly Cuties
We love the girls with the curls. Bouncy, carefree curls carried into 2021 and we don't see them going anywhere – ever!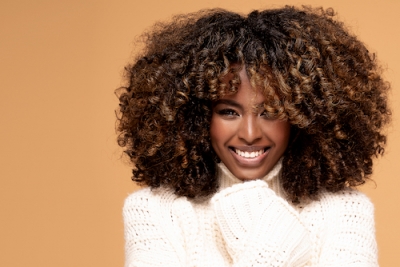 What was your favorite style this year? Are you trying something fresh in 2022? Let's chat about it in the comments. We need ideas.