NYC-based soul rocker and The Voice alum Lisa Ramey took our breath away when we first saw her on NBC's hit music competition show, The Voice. But Ramey is here to let us know she's got more up her sleeve. With the highly-anticipated release of her debut album, Surrender dropping in a month, we wanted to catch up with the music sensation to discuss what all we can expect to hear on her album, her experience on The Voice, and much more!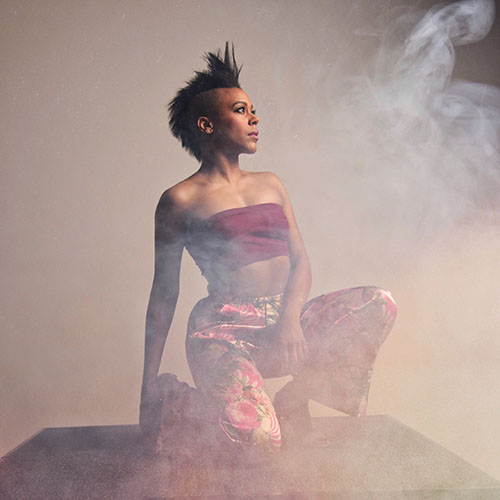 Tell us about yourself. When did your love for music begin?
Well, I grew up in St. Louis, Missouri. I started out as a dancer and then I did the singing then which led to musical theater. I kind of got over that and it brought me to becoming a recording artist. I think that my love for music started in church and listening to Motown growing up. The actual feeling of loving it was in dance. From all the expressing that you do through your body was when I feel in love with music.
How would you describe your overall experience on The Voice?
It was crazy (laughs) but I loved it, I needed to do it. It gave me so many opportunities that I wouldn't have had if I didn't do the show. I was mentored by John Legend! The experience of having over 10 million people watching me on social and on television was crazy management for my brain (laughs). It was great, I needed to do it. It was awesome.
Can you give us insight into your debut album, Surrender?
I've been saying it's kind of like a huge diary entry (laughs). It's about my relationships with guys, the business, and friendships. It's been a crazy ride through everything. Surrendering all of my issues and being able to listen and let go is what this album is for me.
What is your favorite song from the album and why?
I'd say right now is between "You Ain't My Friend" and "I'm Alright." "You Ain't My Friend" is about turning lemons to lemonade. It's about how this friendship was crazy awful. You can't yell at people for no reason (laughs) so I wrote a song about it and it was the good thing that came out of it. "I'm Alright" is kind of like my mantra to my life (laughs). I keep saying "I'm Alright," or "Everything is going to be okay" (laughs). So right now it's between those two.
What can we expect to see from Lisa Ramey in the future?
Gosh, I have been busy with New York Fashion Week, which is so cool! I'm getting into fashion; it's been really dope. My album release party will be coming up because my album is releasing March 27th. I have this huge party to throw so that's crazy! After that, I want to hit the road with my music as much as possible.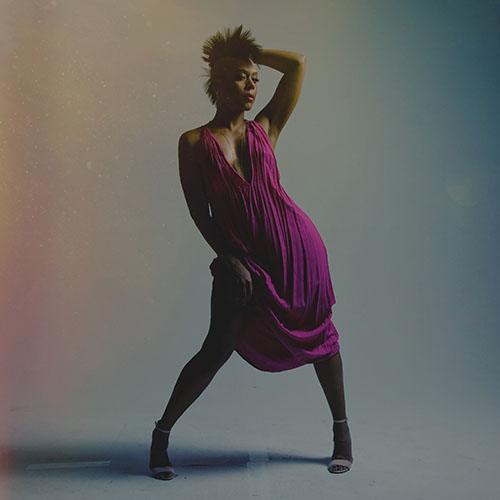 "You Ain't My Friend" drops on February 28th, 2020!
Pre-save today on Spotify! For more on Lisa Ramey, follow her on Facebook, Instagram, & Twitter.
All images by Shervin Lainez