LaKesa Cox has eloquently penned a new young adult novel titled:  Mulatto Girl Aggie 13 – Name on the Ledger.  LaKesa is an award winning, multi-genre author based in Richmond, VA.  Although she is an adult novelist, LaKesa felt that her new story was vital to young adults everywhere.  Her new novel features the story of the main teen character, Aggie Lucas, who finds herself transported back to the 1900's in Virginia.  After being disappointed by not receiving a wanted birthday gift by her parents, Aggie, falls and hits her head.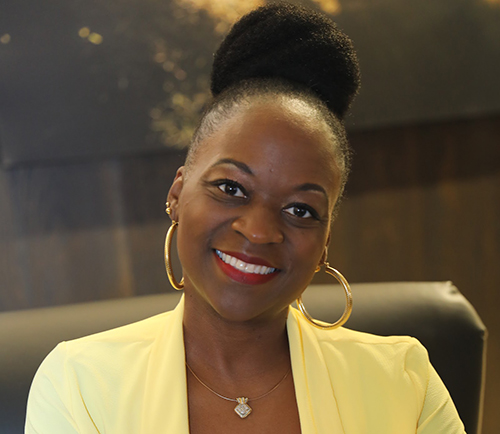 The main character, Aggie, now finds her normal usage of a cell phone, social media and brand name sneakers to be a thing of the past as she navigates through plantation life after being knocked unconscious.  "I was inspired to write Mulatto Girl Aggie 13 by a conversation I had with my teen daughter when we watched the remake of the television movie Roots in 2016," says author LaKesa Cox.  "My daughter felt that the slaves were too passive and should have run away from the plantation. Though I let her know that the physical and mental cruelty experienced by the slaves had broken their spirit, she seemed unconvinced," continues Cox.
This acclaimed story of time travel, history and resiliency is a page turner for all.  This book title is available with most online retailers.  It is also available in e-book and print versions.  LaKesa Cox is now a full-time author following her retirement from a telecommunications career.  As an author, LaKesa, has been nominated for the ACHI Magazine award and also named one of the top 100 African American authors of 2017 by UBAWA.  To learn more about LaKesa or to purchase her acclaimed novels please click here!
Writer, C. Scott, is a mother of one; author, social worker, early literacy interventionist and entrepreneur.
All images by Keya Nathan