It's 2021, post-COVID and small businesses are getting back to work. USH SWIM is no different! It is a black-owned Luxury Swimsuit Brand launched in Atlanta, GA – one to pay attention to. Owner, Usha is ready to let the world know that she's here. It's a wet world and she wants a piece of the water.
What made you get into starting a luxury swimsuit brand?
I decided to focus on swimwear for women that don't necessarily fit the Euro standards of beauty. Post back-to-back pregnancy, when my pre-baby body decided to go on permanent vacation, I decided to focus on creating a body positive swimwear line. I couldn't find swimwear that made me feel sexy or fly, which is why I did it myself! After experiencing the joy of having swimwear that flattered my new body, I wanted other women to experience that same happiness, so we launched USH SWIM.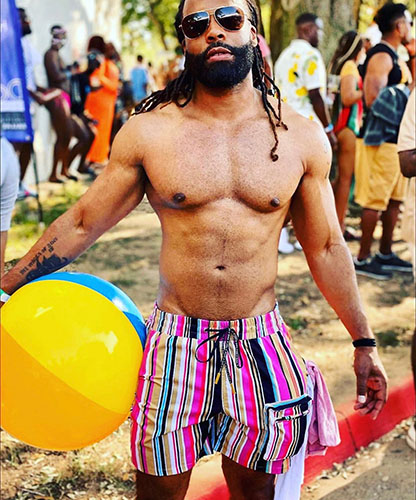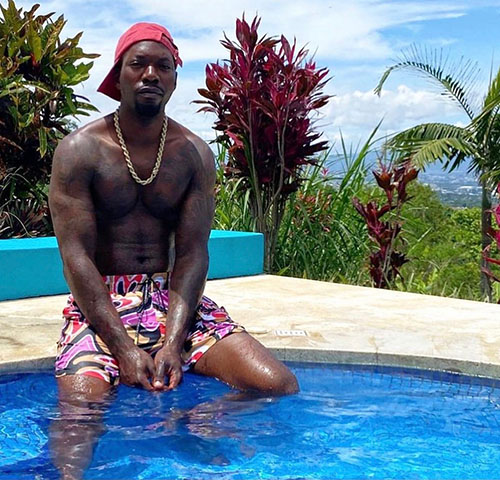 Do you find it difficult to sustain the brand outside of the Spring/Summer months?
Not at all, I mean this will be my first fall/winter season as an entrepreneur. I look at it like, I've been blessed to experience life on the ocean all over the world from a luxurious & cultural standpoint. I know what attire is needed in all-weather on the water, for instance, a windy evening on the beach you can wear the "KALA KOA LUXE SWEAT SET over any bikini top & USH flannel paired with some USH socks and trucker hats?! Killing it! I am also expanding into Resort wear… so, I got options. 
Where does the name USH SWIM come from? And the inspiration behind it?
My name is Usha, but as soon as someone calls me USH, I know I'm good with them and that They are comfortable being themselves with me… That's the same thing with my Brand. In USH you are comfortable in it and in your own skin.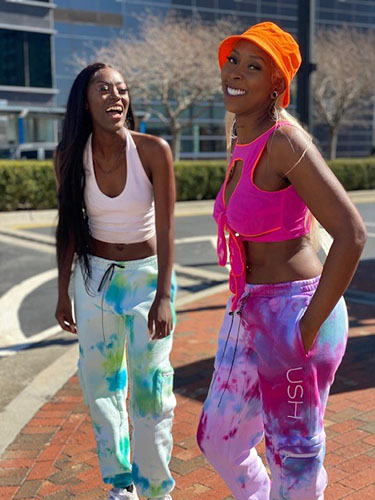 Being a black woman do you find it hard to find other black women that support you and your brand? Name me one woman that inspires you in the industry and why?
Honestly, No. Black Girl Magic Baby, you feel me!? But honestly, I'm not one "looking" for support persay. I'm just creating and if they like it, they like it. I don't beat myself up over it. 
There are so many fly women in the industry. However, I stan for Cheryl "Cejae" Jones who is the owner of Asherah Swimwear. She too has worked corporate America and transitioned into entrepreneurship, is a lover of summer and all things swim and is just over all beautiful!!! She is goals.  
What's one thing owning your own business has taught you that you would like to share with someone that's looking to start their own fashion brand?
This may sound cliché but always remember your why… Shit gets really spicy out here. It's a crazy emotional roller coaster, but if you remember your why and if you have a sound foundation, you'll be able to keep pushing.  That "why" will give you the bounce back that you need every time you want to quit., Stay focused and #dontdrown
Also, God will be your best friend because, no one else will understand trust me. I have a few scriptures that keep me but my favorite is Deuteronomy 7:9 that reads," Know therefore that the Lord your God, He is God, the faithful God, which keepeth covenant and mercy with them that love and keep his commandments to a thousand generations."