Halloween is right around the corner and while you're scravaging for those last minute costume pieces, we've got your back!
A must-have in terms of beauty for Halloween is most definetly lashes. Whether you're rockin' a flirty number this Halloween or going for something a little more dark, there are so many lashes on the market that will help you achieve your look.
Just recently, Milani released their 2021 Halloween Collection: #CastYourCharacter and the lashes part of this collection deserve their own feature in itself.
Check out the four stunning eyelashes Milani has to offer this Halloween below.
Let me know what you're going to be for Halloween this year in the comments below.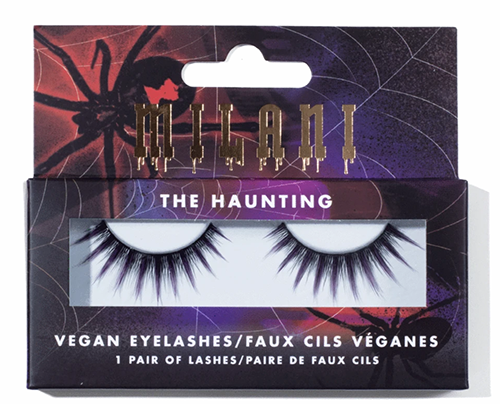 The Haunting, $9.99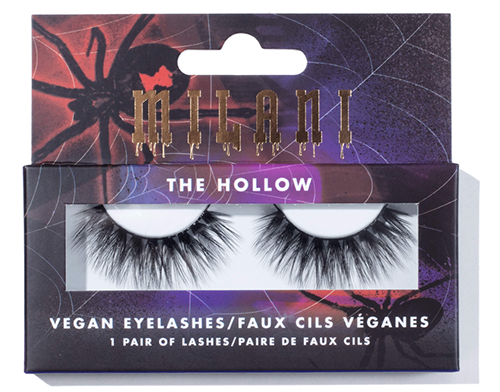 The Hollow, $9.99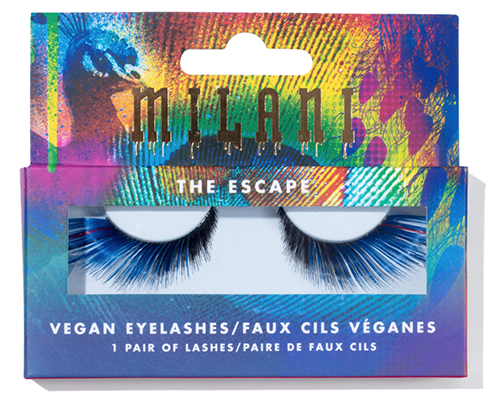 The Escape, $9.99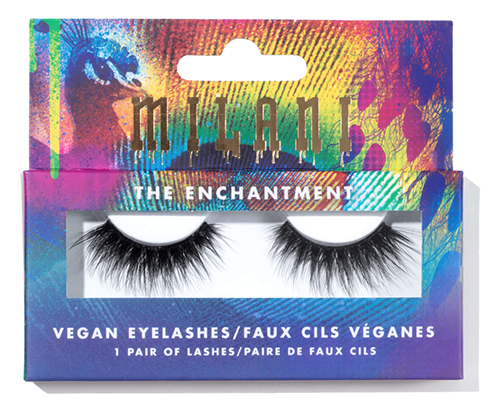 The Enchantment, $9.99
All images obtained from Milani's official website