Tonesa Welch, aka" The First lady of BMF," became a powerful drug Queenpin after falling in love with Terry "Southwest T" Flenory. As she lived a life of luxury, she eventually went to prison for money laundering. However, she decided not to glamorize that lifestyle and comprehended the importance of creating better life decisions. Welch decided to change her life and do good by helping inmates transition back to civilian life after being incarcerated.
Welch has an episode on the BET+ series American Gangster: Trap Queens where Lil Kim narrates her notorious life. The show is produced by A. Smith & Co. productions and is now streaming.
As a member of Black Mafia Family, what are your thoughts on the new series?
Randy Huggins and the Starz team did an incredible job of telling our story with their "BMF" series, as did A. Smith & Co. Productions with my episode of "American Gangster: Trap Queens" on BET+.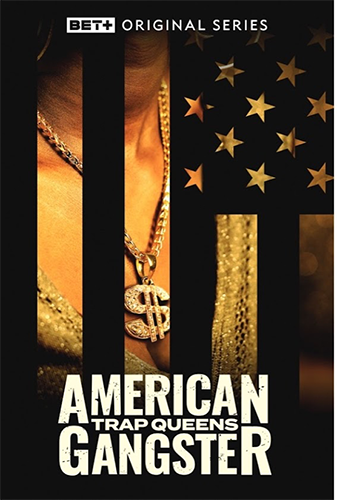 How would you describe life as a drug Queenpin?
I don't want to glamorize the lifestyle I was living because drugs are destructive, but I very much lived like a celebrity. I was invited to all the top parties, got into every club no matter how long the waitlist, bought whatever cars, clothes and jewelry I wanted, and travelled wherever I pleased.
What's the most imperative lesson you've learned after this experience?
Learning how much my lifestyle hurt and took away from my family was truly eye-opening. Seeing my son and nephews go to prison was incredibly hurtful. I brought them into that lifestyle, and it was all they knew. Even though they don't blame me, I truly believe that they would have had better choices if I had gone a different route.
Tell us about the work you do with prison reform.
I'm an advocate for prison reform because a lot of people who go to prison don't know the laws or how to fight for themselves. I aim to provide support in any way I can, whether it's guiding people into an advocacy program, helping them better understand the laws, or helping others work through their emotions.
Images courtesy of BET+ & A. Smith & Co. productions