Are you a LA local or planning a trip to LaLa Land? Either way California is the entertainment capital of the world, yet it's also home to renowned monuments,landmarks, and attractions where you have access to incredible beaches, sightseeings, beautiful city attractions and landscapes. You may also go for a hike in the mountains, wine taste in Malibu, or ride on the world's shortest railway. There are so many cool ,chill and adventurous things to do as a local or visitor . Need help where to start. Below are the top five recommendations from content creator and award winning journalist Sade! Below are the top five recommendations from content creator and award winning journalist Sade!
Shop and grab a bite on Rodeo Drive
Rodeo Drive is one of the most famous shopping destinations of the world. This one and a lifetime experience is worth visiting on a trip to Beverly Hills and the surrounding areas.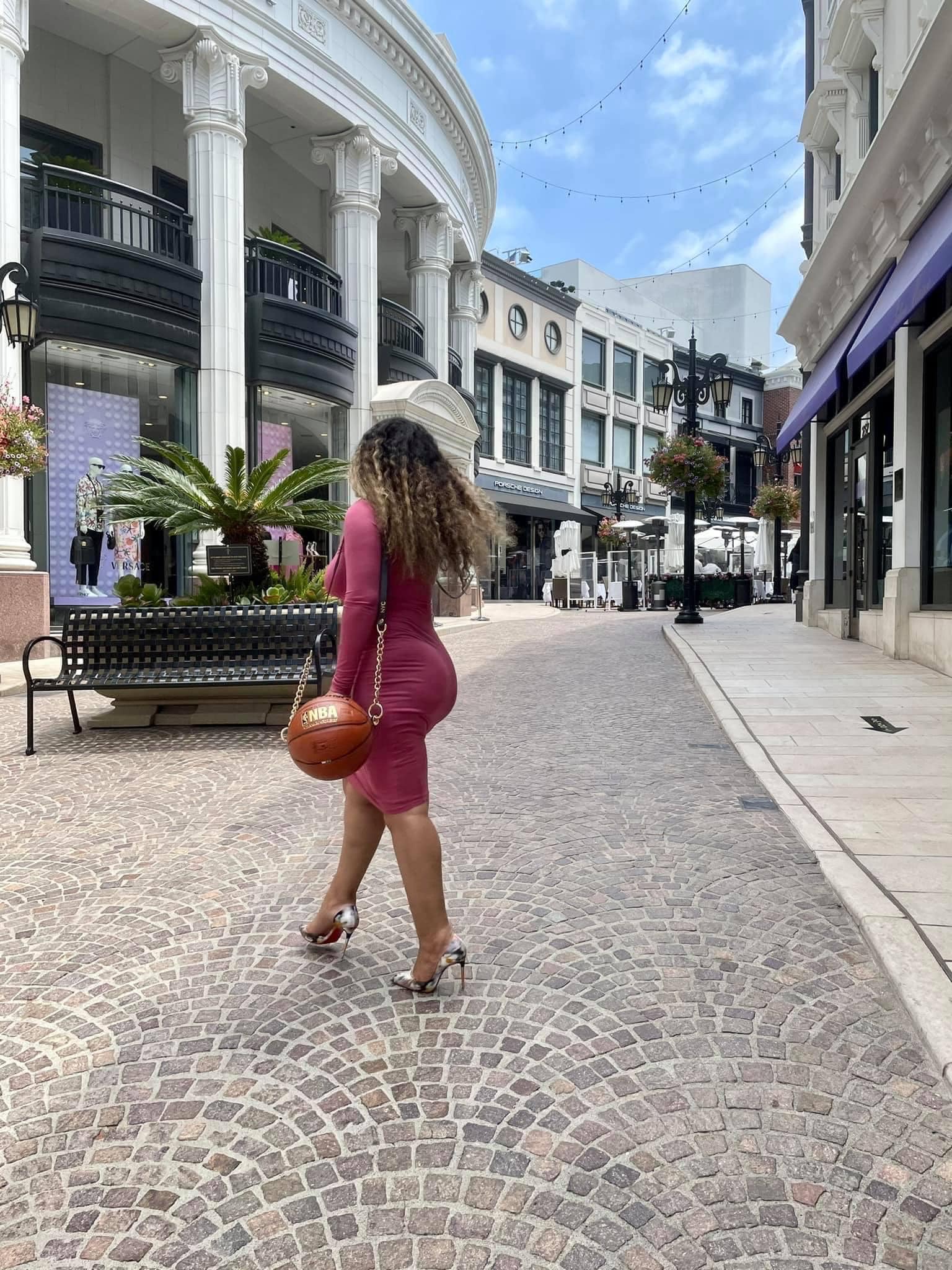 2. Enjoy a Malibu Hills Hike/Wine Tasting
Drinking wine while hiking through the Malibu hills is certainly a must. The Malibu Wine Hikes tours offer gorgeous views of the ocean and the Santa Monica Mountains. You may also see animal sightings  on the property.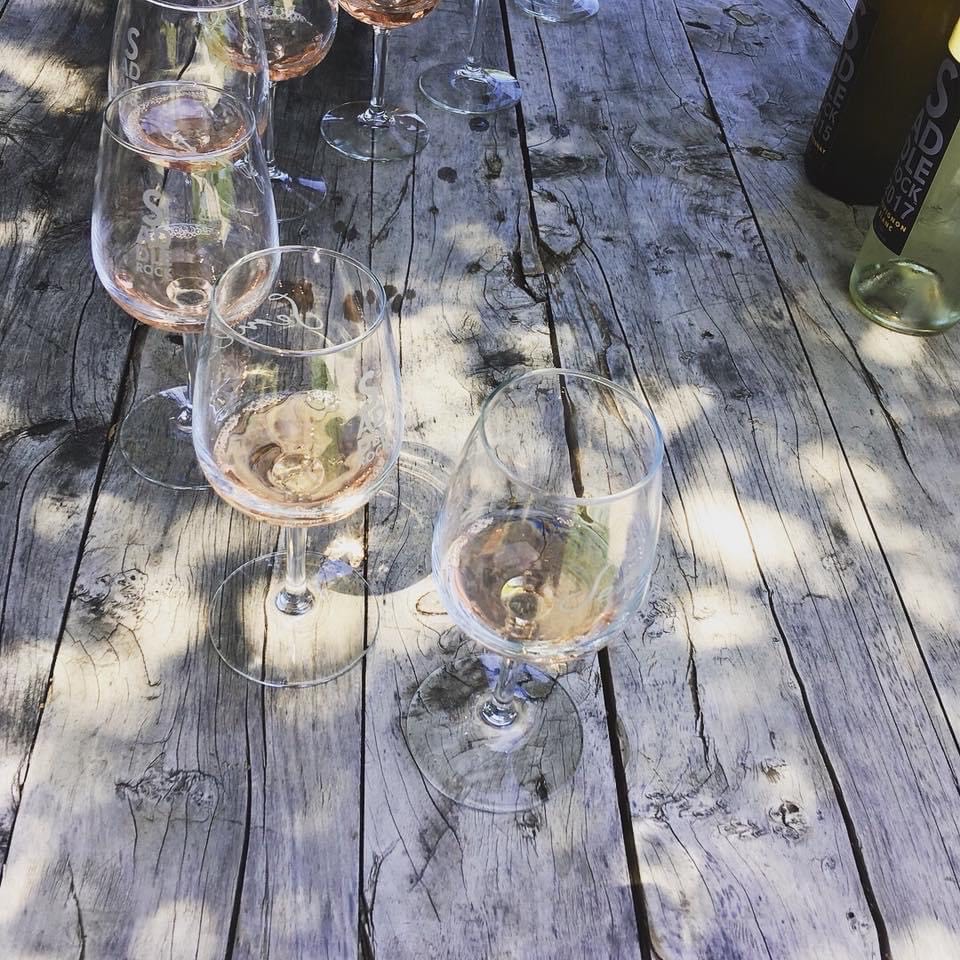 3. Take a ride on Angel Flights the world's shortest railway
Strolling down DTLA you must take a ride on Angels Flight 2 ft 6 in (762 mm) narrow gauge funicular railway. Angels Flight is a prominent landmark and tourist attraction, located in the Bunker Hill district of Downtown.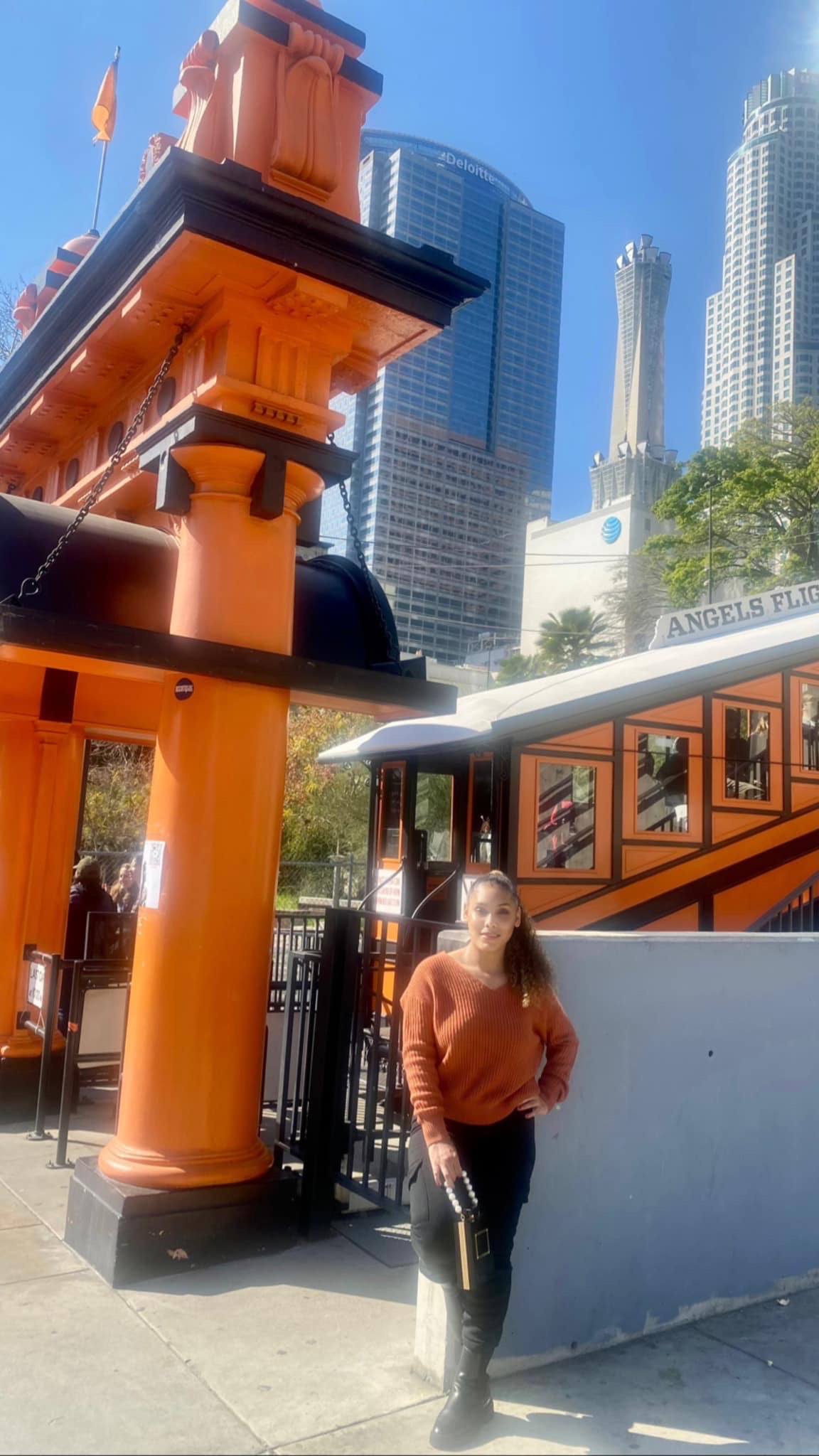 4. Keep fit with a warm workout at the Bunker Hill Steps with a view of the LA Public Library
While in the DTLA area you must visit the beautiful Bunker Hill Steps designed by landscape architect Lawrence Halprin and completed in 1990.The stairway is divided in two by a beautiful landscape architectural marvel on the realm that resembles the Spanish Steps in Rome. Once you make it to the top of the stairs you will have a view of the LA Public Library also known as the The Richard Riordan Central Library complex. This is the third largest public library in the United States in terms of book and periodical holdings.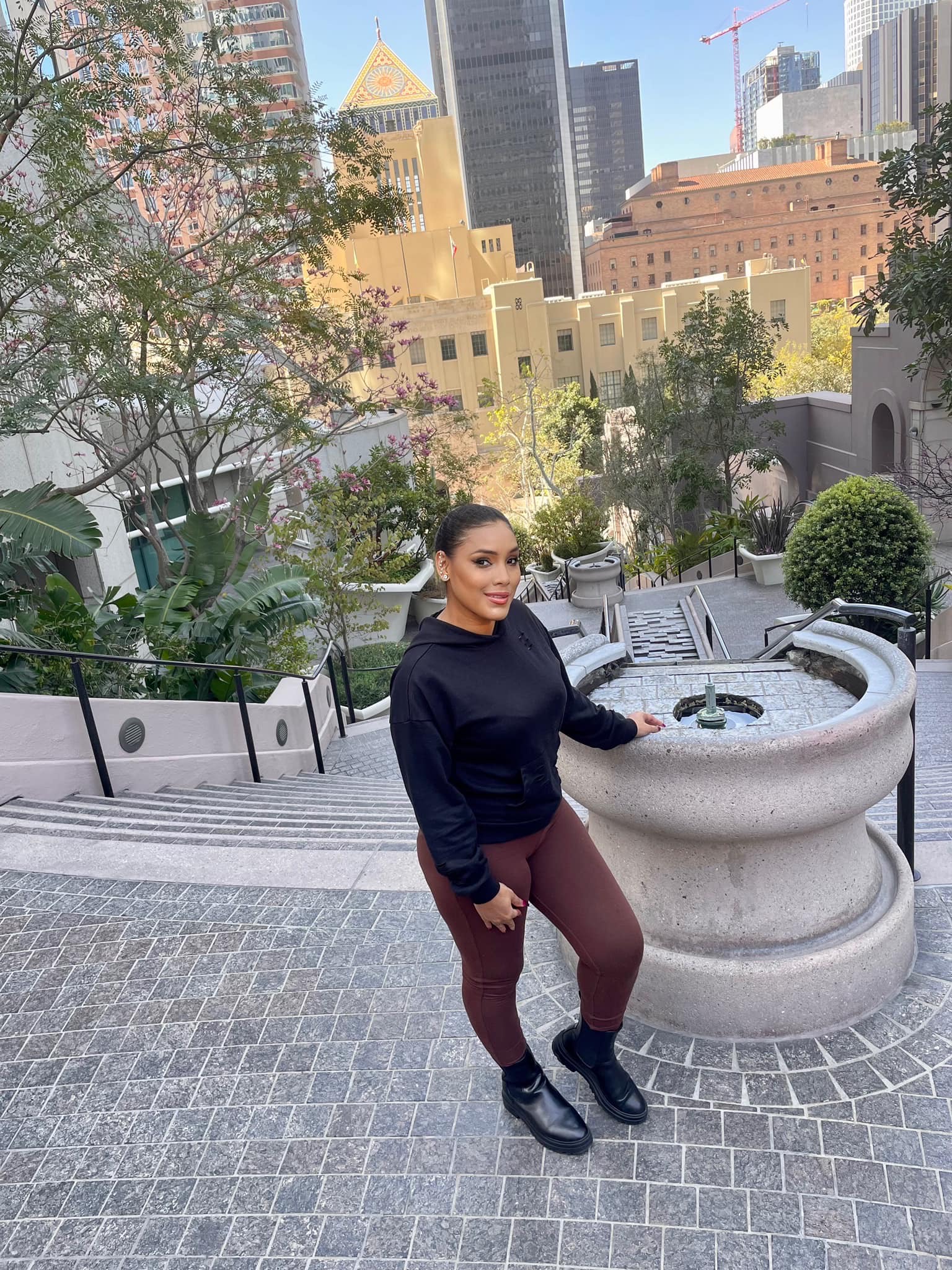 5. Take a road trip to San Francisco /Golden Gate Bridge
A road trip from LA to SF will undoubtedly be one of the best road trips that you can experience. With so many different sightings, you won't be able to miss the Golden Gate Bridge. Which is known to be the most photographed bridge in the world.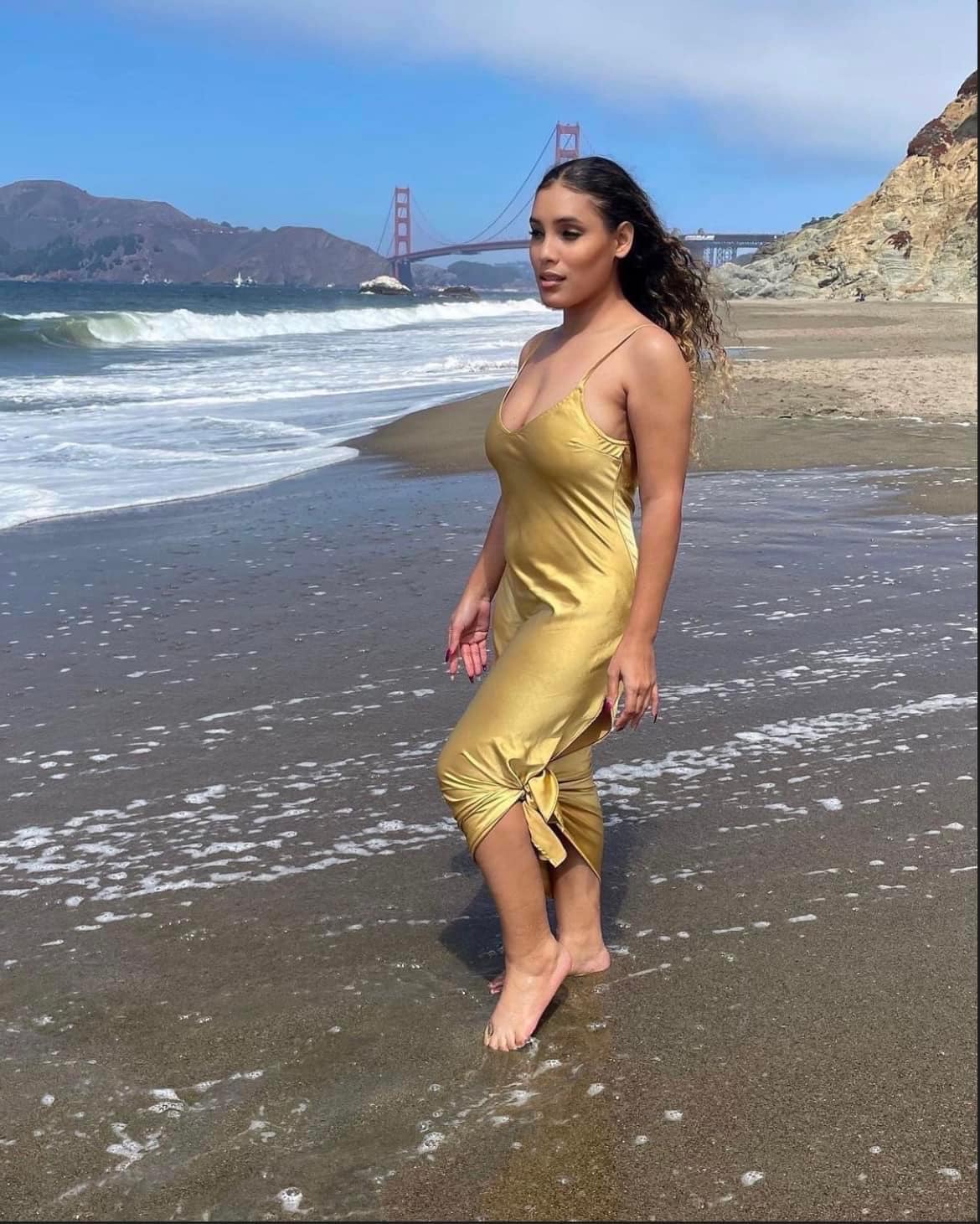 Photo Credits: Sade Moore