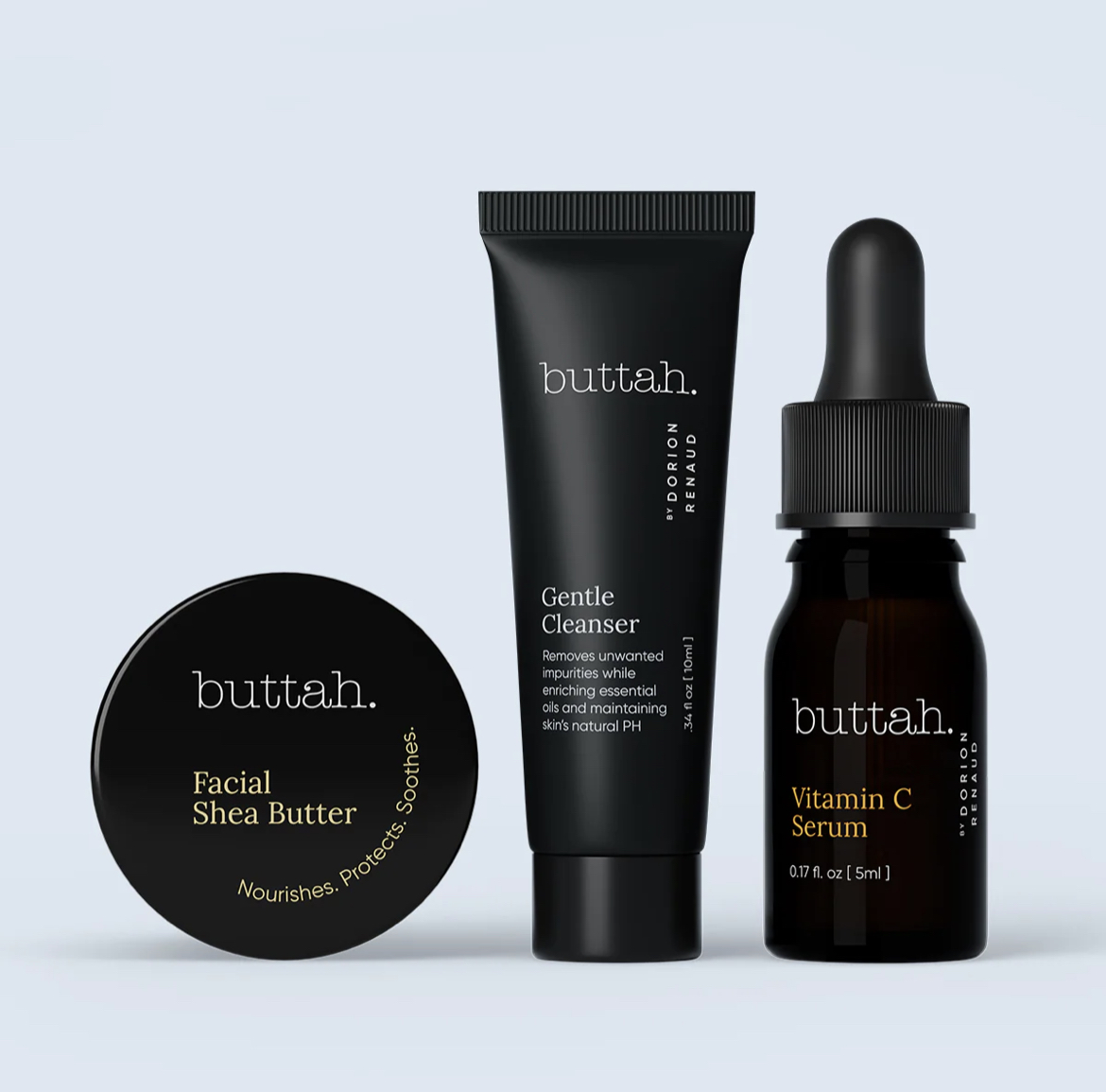 Twenty years in the game and Vanessa Simmons' longevity is smooth like Dorion Renaud's Buttah, Baby! 
Sheen Magazine caught up with majestic mama, skin, and self-care maven—Vanessa Simmons. Vanessa is the gorgeous face and body of the latest campaign and legendary partnership with Saks of the organic, cruelty-free, Black Man founded and owned skin and body beauty brand—Buttah Skin by Dorion Renaud. 
The premier luxury digital platform—Saks.com, will offer a curated selection of the #1 Black owned, skincare brand in the world—Buttah Skin's top-selling products including, but not limited to, the crown jewel customizable kit—which features a gentle skin cleanser and Buttah's brightening and antioxidant rich Vitamin C Serum aka "Magic in a Bottle". Everybody has choices—within your customizable kit, you get to choose from and add one of these three certifiable moisturizers: the deeply hydrating Oil-Free Hyaluronic Gel Cream, the Cocoshea Revitalizing Cream, or the Ghanian imported Facial Shea Butter. 
Saks.com will also carry selections of the Buttah Body line—and from there, you can add Buttah's Egyptian Cocoshea Body Wash, the skin buffering and exfoliating Oatmeal & Shea Cleansing bar, Pharoah's Love infused Whipped Body Butter and the shea, cocoa, and mango butter Luxe Lip Balm to your vanity table. Texas born and raised CEO of Buttah Skin—Dorian Renaud searched tirelessly for skincare products and then created his own brand. 
"I really want wellness to be at the forefront."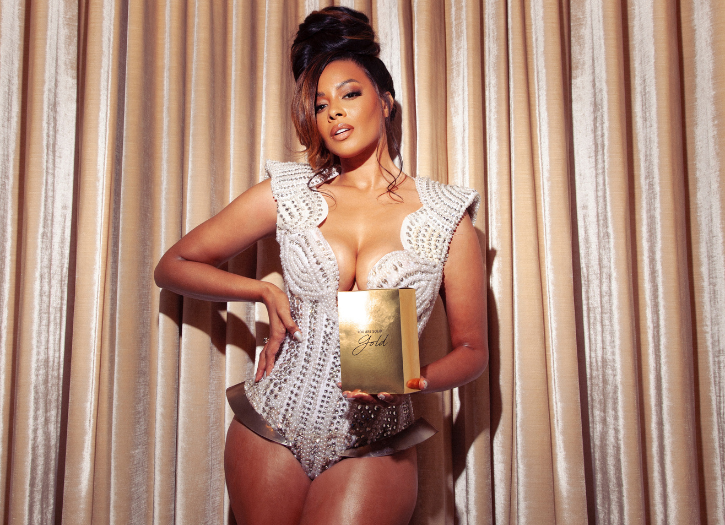 Vanessa Simmons is seasoned and still Vanessa Simmonsing—catch her where the internal beauty resides. As the mother of a nine-year-old daughter, she says that her biggest parenting perspective of her starseed, is to be present and live life in the moment—not just in motherhood, but in life in general. Ms. Simmons is always researching and passionate about educating the receptive on ways of incorporating the tiniest of things to enhance the euphoria in their lives via her pure love of wellness—from oxygenating the body with deep breathing and affirming your life's desires to the power of pineapple and cucumbers. Vanessa wants to continue to use her Black Privilege to inspire people to be the best possible versions of themselves, especially through balance and love. Vanessa has several things on her horizon. Be on the lookout for one of her features coming into fruition this year, entitled — The Therapist.  
Stay locked in with Vanessa Simmons on social media at @vanessajsimmons. 
Visit www.ButtahSkin.com to take the brand's skincare quiz and follow Buttah Skin by Dorion Renaud on social media at @ButtahSkin
Photos Credits: Courtesy of Buttah Skin & Tyren Redd