Okay, let's be honest if you clicked on this post then you may or may not have an addiction to Amazon (like me).
There are so many gems on Amazon like home essentials, fashion, and even beauty products! I have been a loyal Amazon user for years and I will let you know that some of my beauty staples come right from Amazon.
Nowadays, there are so many beauty brands that are being introduced to us but remember that beauty is simple and you don't have to spend a big buck in order to slay all day.
Check out some of these Amazon beauty gems I've been loving and I know you will too!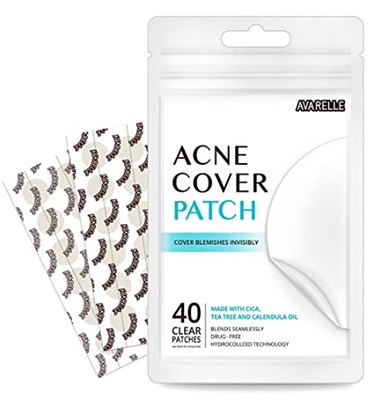 Avarelle Acne Absorbing Cover Patch, $8.50
This little discovery was actually genius and I am so glad it's in my life. These are exactly what they're said to be. I have super sensitive skin, literally, if I'm not careful, I end up with a bunch of breakouts, especially when testing out new products. I love these because they do not cause irritation and will seriously clear blemishes overnight.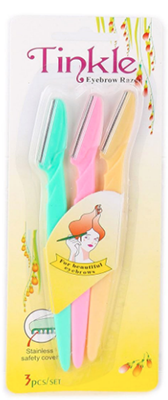 Tinkle Eyebrow Razor, $4.50
Alright, just hear me out on this one. I am embarrassed to admit but the peach fuzz on my face is one of the things I cannot stand. Hair removal is so easy, anyone can do it at home. These little razors had such great reviews, I had to have them. I love using them for my brows and to get rid of the peach-fuzz on my face. I've noticed that these work great, espeically when you want your makeup and skin to appear flawless.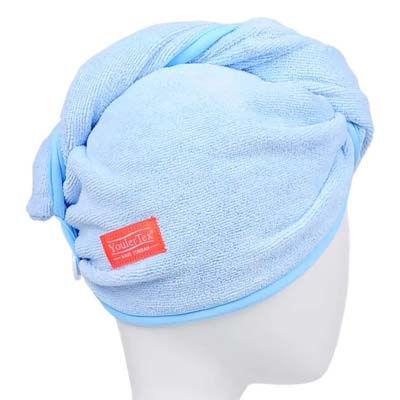 YoulerTex Microfiber Hair Wrap Towel, $12
This cool towel from Aquis seriously makes me feel like I'm boujee and at the beauty salon. If you're going to purchase anything from this list, I highly recommend this one (it even comes in a pack of two). I am obsessed and so is my hair. My hair is so super easy to break and damage so towel drying my hair is just something I'm not willing to risk. This towel is not harsh and takes away all of the frizz on my hair.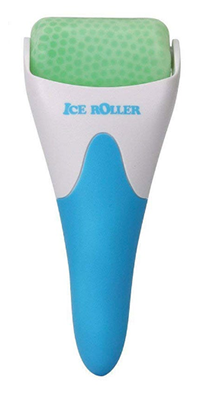 Esarora Ice Roller, $15.99
I saw this ice roller all over my social media. Beauty and skincare enthusiasts swear by this eye-roller so naturally, I had to have it. I'll just place this roller in the freezer for a couple of hours and use it during the day for a wake me up or before I apply  skin and makeup products to ensure that I look refreshed all day long!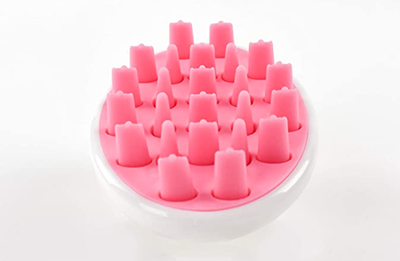 Zyllion Scalp Massager & Exfoliating Brush, $5.95
I'm ashamed to admit that I never brush my hair in the shower. When I tell you this little massager changed the way I look at hair care, I truly mean that. It is a silicone brush that was created to clean the hair and make you feel like you're getting a luxury hair experience. I've also noticed that it has helped with dandruff on my scalp as well. 10/10 recommend.
All images obtained from Amazon