Taking societal situations, and creativity and combining them into the music that artist Jameel Mason is granting us with today. Providing a different vibe of music that once was and is now returning. Mason recently launched his new video  "Black Queens" this past Friday, February 26th, 2021.
For our viewers who don't already know, please tell us who is Jameel Mason?
I'm just a kid from Pine Hill New Jersey, been grinding for a minute but blessed to finally be able to see the fruits of my labor.
Going up was being in the entertainment industry always your first choice, or were you going in a different direction?
I was always drawn to rhyming. I know it's cliché, but it was either hoop or rap. I knew my career would be in one of those two industries.
I have to know, being that we're almost a year into this pandemic, how long did it take to come up with this hot joint, "Quarantine Mami"?
Not long at all honestly, when I heard the beat that was literally the first phrase that came out "Quarantine Mami" – then I called my sister Alix Ford, and her pen is always ready so it came together fairly quickly and easily.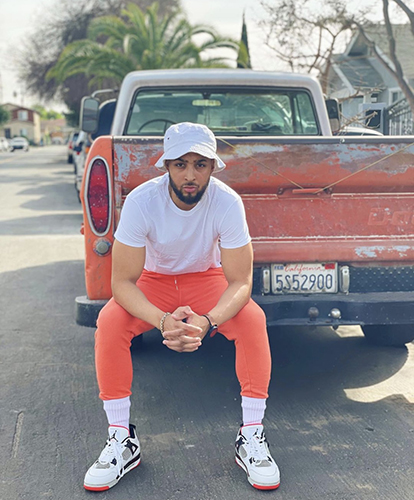 I'm sure your song means different things to different people, but as the creator of it… what is he really trying to say?
Quarantine Mami was a fun upbeat good vibe song – we were going through the thick of the pandemic and life just seemed gloomy. I just wanted to clear the air and bring some positive energy back into people's lives and I believe the song accomplished that. We're currently streaming over 500k views on YouTube.
Is there any other artist and legends that you would like to work with in the future?
There are too many to name but Nas definitely, I think we would cook up something classic.
I know some places and artists are starting to get together and resume having concerts (virtually and in-person), do you have appearances scheduled in 2021?
Yes, my team is putting together a Texas tour the dates are TBD and will be announced on my website.
For the people who can't make it to Texas, we will be setting up a virtual performance in April.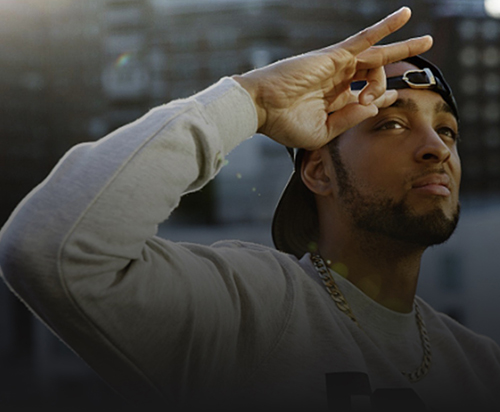 Where would you like to see yourself as an artist/entertainer in the next 5 to 10 years and what is the stamp you would like future artists behind you to know?
With Platinum Records, at a successful record label & using music to launch other business ventures and maybe some acting here and there.
I want future artists to know that if music is your passion do not expect overnight success, fall in love with the process. Sharpen your skills so that when your number is called, you will be ready for longevity, not just trendy hype.
How can people continue to follow you and your music?
For all of the social networks, my handles are the same @JameelMason and for more in-depth content you can check out the website.
All images by Jean Cozier