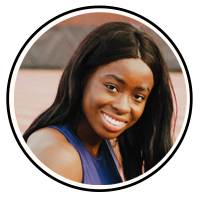 TALENT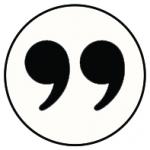 QUOTE
"She believed she could so she did."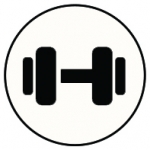 EXERCISE
Since I'm a professional runner I always think running is a great workout idea. It burns calories quickly and can tone the entire body.
HIIT Treadmill workout
Start with Level 12, Incline 1.0 on treadmill. Run 30 seconds, rest 30 seconds. Increase incline by +1.0 each rep. Repeat ten times.