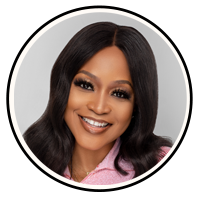 TALENT
Monyetta Shaw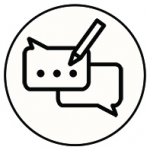 ADVICE
This season of COVID-19 has brought along an uncertainty we've never experienced in our lifetime. I lost a dear uncle to cancer in 2020, and the stresses and restrictions of the pandemic added an additional layer of sorrow to the already sad occasion.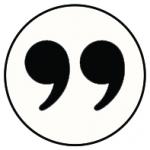 QUOTE
I always refer to Philippians 4:13—"I can do all things through Christ who strengthens me." It is my belief that God holds us closely in his hands, and it is that reassurance that keeps me going!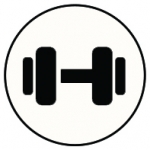 EXERCISE
To rebuild and cope with such a sudden and tragic loss can be difficult. I spend a lot of time reflecting, praying, meditating, cherishing my loved ones even more and falling back in love with the outdoors. Natural sunlight increases a person's serotonin levels, a hormone associated with mood boosting and calming effects. Bike rides, hiking trips and even snow skiing with family and close friends have all become favorite pastimes. And it keeps me on a healthy track.
I've mentioned prayer, I also spent more time with God, praying for patience, grace and His love to continue to blanket my family and others during these troubling times.