QUOTE
"Start unknown finish unforgettable"
–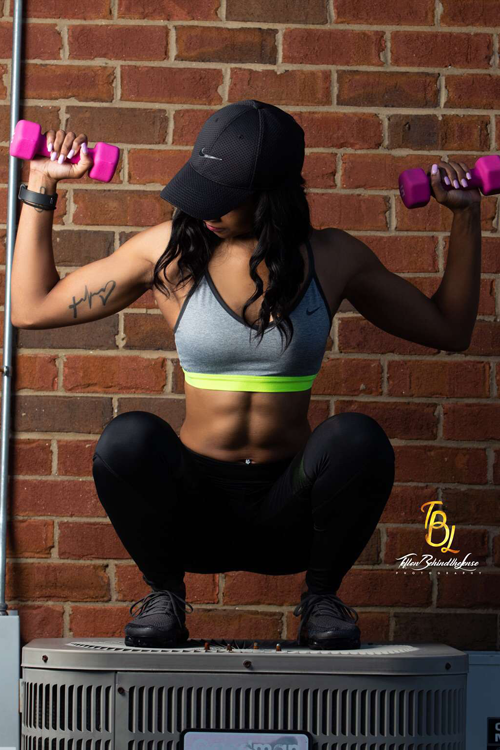 WORKOUT
I love to do variety of exercises together, like a workout circuit. One workout that I enjoy doing that keeps your energy and heart rate pumping is below:
12 Jump Squats
6 Extended left/right Lunges
12 Slow Low Squats
30 Seconds Wall sits
Repeat this 5 times!
–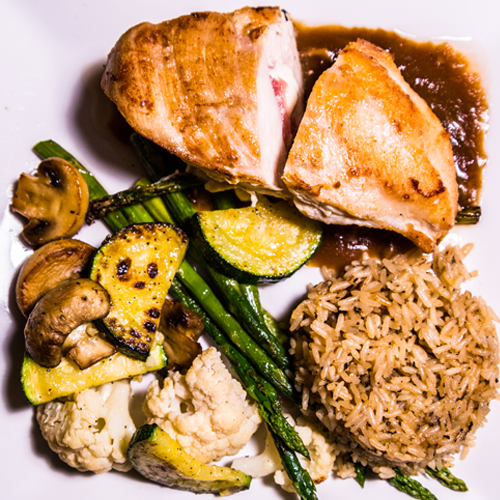 MEAL PLAN
Brown rice, Chicken Breast, and Zucchini
Great for gains and very high in protein and carbs.
–
Nicole Singletary
CEO of ColeWorld Fitness