Def Jam introduced Atlantans and local fans to Nasty C's world during an intimate media mixer this past weekend in Atlanta, Georgia! South African rapper, Nasty C walked into Kissworks Studios seeing larger than life sized posters of his latest project with Def Jam "Zulu Man With Power" album posters, as well as life size images of himself all produced by Hotlanta Signs! Fans were greeted with complimentary champagne, cocktails by Bomade Vodka provided by Mixy Chix, lite bites from Wosabi Eats, Pic Me 360 photo booth experience, and delicious desserts by Jo Jo's Seasonings! DJ Nyquil provided the musical vibes alongside Rainey Cates, and radio personality K. Samone who led the conversation during the live Q&A with Nasty C.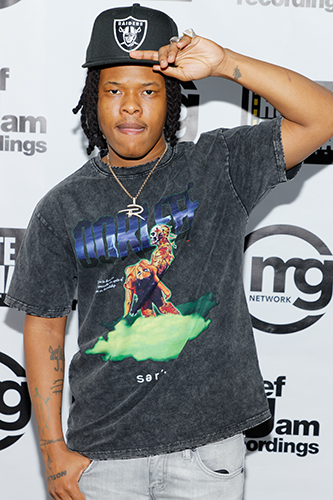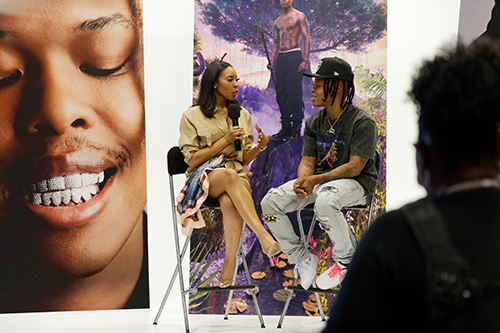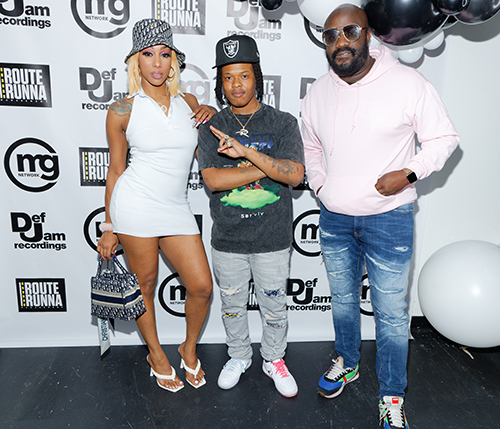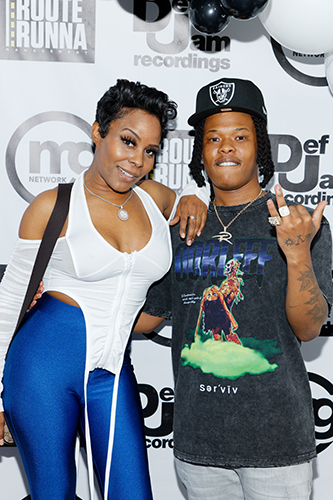 Nasty C discussed the biggest differences about recording music internationally opposed to recording in the United States, as well as the difference he wants to make to help international artists pursuing music succeed within the industry. Nasty C also discussed working with Ari Lennox on the "Black & White" track featured in Coming 2 America and also getting in the studio with T.I. and what that meant to him as a International artist to have his favorite American rapper reach out to work with him while he was visiting South Africa! He also discussed his upcoming collaboration with DJ Whoo Kid. Nasty C is in Atlanta for the next few weeks and has a few other upcoming events. Follow him at on Instagram.
Check out "Black And White" Ft. Ari Lennox below!
https://youtu.be/kPxp6zntmHE
All images courtesy of Dae Rae Media Group/ Walil Archer/ Fire Group ATL)