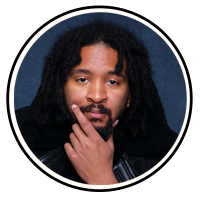 TALENT
William Chapman, III
Publisher of SHEEN Magazine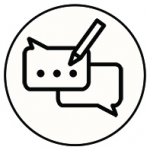 ADVICE
2020. Omg all the ups, downs, lefts, rights, and 180s – we all had to make. The best thing to do was slowly adapt. All we can do is adapt and position our minds for the unknowing future.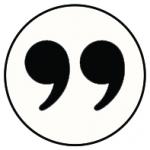 QUOTE
"Name still buzzing even when I'm doing nothing. But I'm never doing nothing cuz I'm always getting money." – Lil Wayne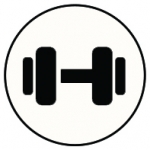 EXERCISE
Stay physically fit by going for a run or doing squats and bench pressing. When you hit the gym, be sure to blow off some steam.