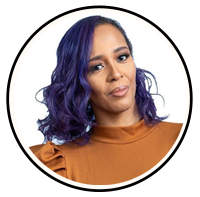 TALENT
Kres Snyder PhD, NCC, LCPC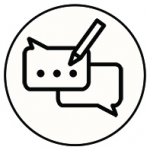 ADVICE
2020 left us with the task of accepting a lot of new tasks and an evaluation of all our decisions, but more importantly it has allowed us to progress and evolve into even better versions of ourselves with clear certainty. Be bold next year. Recognize how much you have transformed and overcame and be Audacious in each and every step this new year. Make 2021 a masterpiece!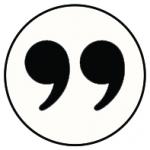 QUOTE
"Someone has to live to tell the story. Choose life."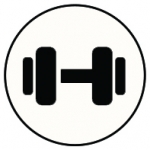 EXERCISE
I love a good weightlifting workout to house music!