Author, Revenue Strategist, and Entrepreneur, Gloria Ward, is on a mission to empower every woman and remind them that it's never too late to start living their dream life; starting with self-love. Providing them with the tools for self healing & growth, Ward's program I'm Loving Me Project takes women on an ​​amazing journey of self-discovery which enables them to combat past traumas, defeats, and battles that ultimately opens up a new world of possibilities that they may not have noticed before.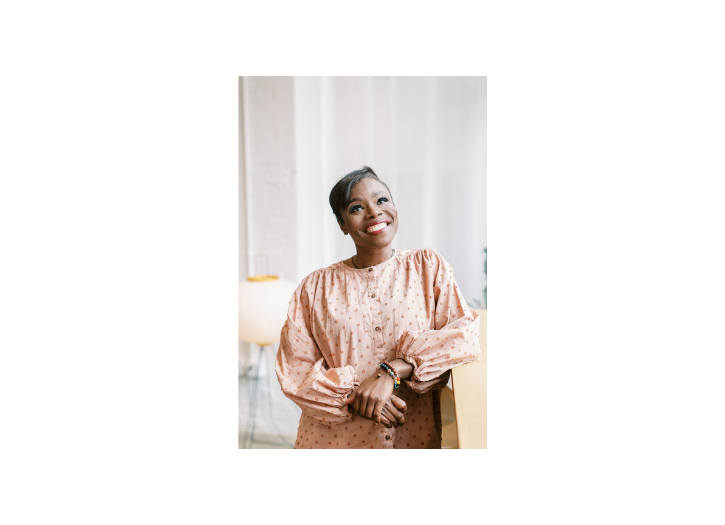 What is The I'm Loving Me Project and what inspired you or what particular event happened for you to create it?
The I'm Loving Me Project is a self-growth and business education platform that teaches women how to thrive in every area of their life and in business. I created the project because as women, we usually put ourselves last when it comes to our goals and dreams. I believe every woman should know her worth and value.
Tell me a little about your business background prior to starting your own business.
I was always looking for ways to serve people. My Entrepreneurial spirit started in college when I was repairing students' computers. I would go around posting flyers all over the campus with my number advertising computer repair. I always made a ton of money during midterm and final time.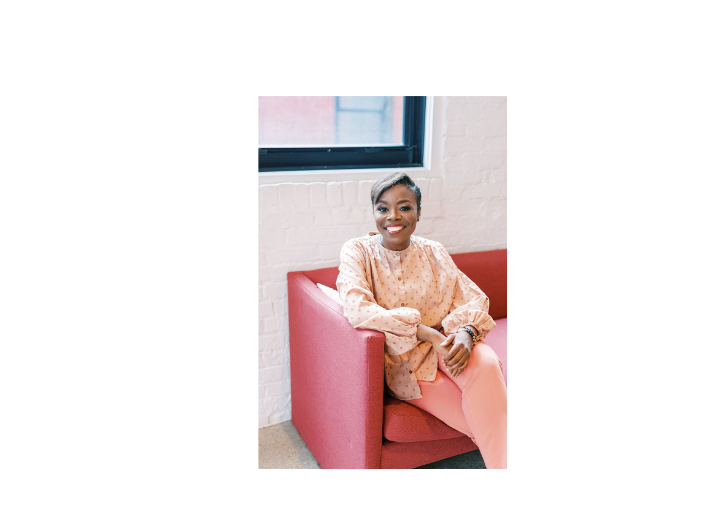 What are some myths that you wish to debunk about female founders?
The biggest myth is that we're too emotional and that our emotions sometimes get in the way of our business results. Female founders are just as passionate about their business as male founders but because we are nurturers by nature, it can be misconstrued as being emotional.
I'm Loving Me has an annual retreat, Self-ish Retreat which happened a few weeks ago. For those who missed the past retreat, what can attendees expect for next year?
Our Self-ish Retreat is what we call our ultimate girls weekend. I wanted to create a space for women where it was all about us. We visit amazing places where we can not only let our hair down but also laugh, self heal, grow and celebrate sisterhood.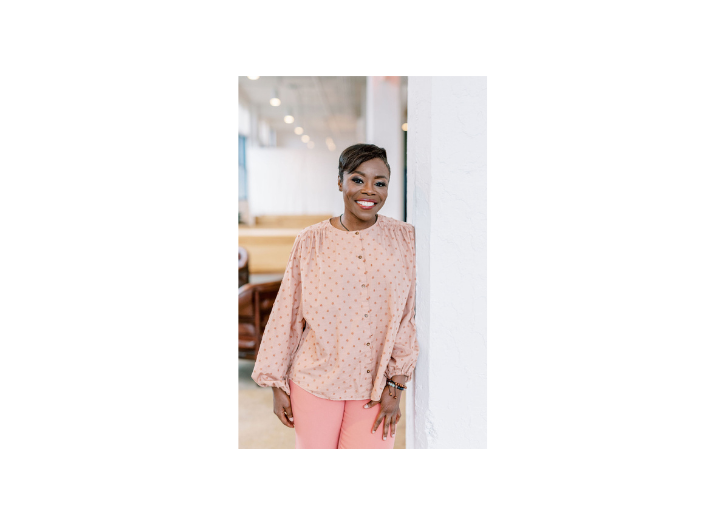 Photos Courtesy of Gloria Ward