Happy Black History Month!  Sheen Magazine salutes this amazingly inspiration iconic trendsetter in music, video, fashion and style, the fabulous JODY WATLEY!
As a solo artist, the beautiful pop and R&B singer has 6 Billboard Hot 100 Top Ten Singles, 13 Number 1 Dance Singles, 2 R&B Number #1s, 15 Top 40 Singles, Gold and platinum albums, 2007 Billboard Dance Lifetime Achievement, 2017 recipient of the Black Music Honors Crossover Music Icon Award and nominations from the American Music Awards, MTV Awards, NAACP Awards and Soul Train Awards.
Her longevity in the music industry with hits and solo releases in the 80's to still today is incredible!
Jody Watley is listed as one of Billboard Magazine's Top 25 Female Dance Music Artists of All Time and Top 60 Hot 100 Artists.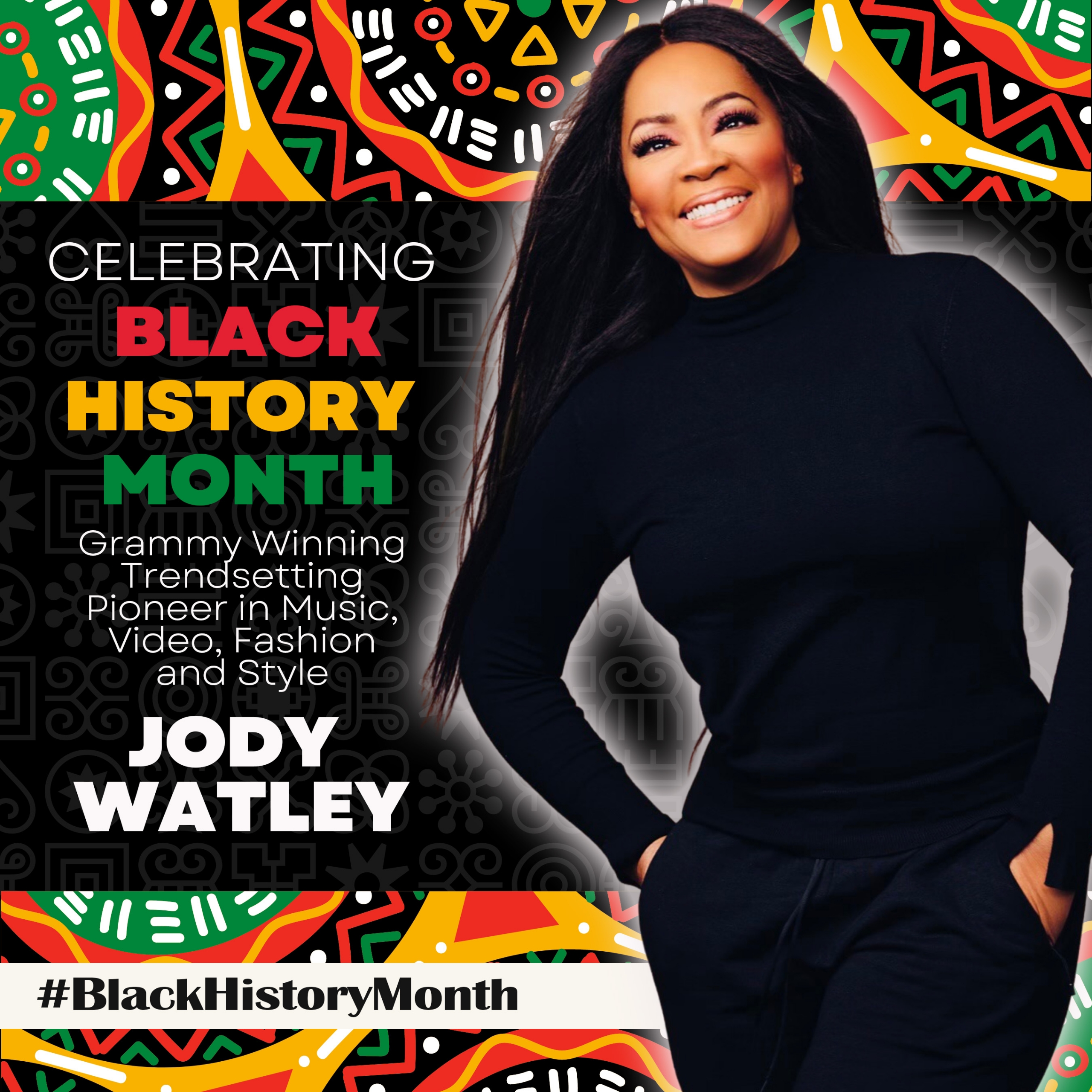 Join fans on Twitter, Instagram & Facebook using the hashtag #JodyWatley and congratulate the Grammy-winning/songwriter as a trailblazer and role model.
For all links to Jody Watley's website, blog, social media & more, visit jodywatley.net