Fresh-faced entertainer, Jaae, gave us a moment out of his hectic schedule to tell us about his life, inspirations, and where he wants to go as an artist. Jaae, a very proud Virgo, was born in the boroughs of New York, living in both Queens and Harlem. He basks in Latinx representation as he originates from a Latinx/Afro-Latinx background. Work and the legal system took much of his parents' time, leading to independence at a very young age. The mature-streak is absolutely noticeable when one experiences his vibrational music.
Jaae began experimenting with his style of music while enrolled in high school. After reflection in his 20's, he thought to himself "this is what I truly love" and began to craft his art to perfection. While his music is inspired by his Latinx culture, it is also inspired by his eclectic personality. He molds how he feels that very day into music that transcends anything he had done before. Jaae loves branching out and eliminating any boundaries, whether self-imposed or created by others.
Though he has had very little recognition, we are astounded by his accomplishments, including working with Chris Brown and Trey Songz. Even more striking, he has done this completely on his own. Jaae has had to dig deep to find the drive and the passion to keep going on his own. It is not only admirable, but it is a sign of a true Virgo. In the future, Jaae is looking to bring those who have a genuine desire to create beauty. He wants those who are motivated to produce work they can be proud of as opposed to putting out something generic and soulless.
He is looking to drop his own single in 2022 as he feels purity cannot be rushed. Ideally, he is seeking to attach himself to a label where he can flourish and create a sector of his own. Advice that he holds for others looking to enter this community would be to stay as true to one's self as possible. He says it himself, "Do not let anybody break your spirit because nobody can ever block the blessings that God has for you."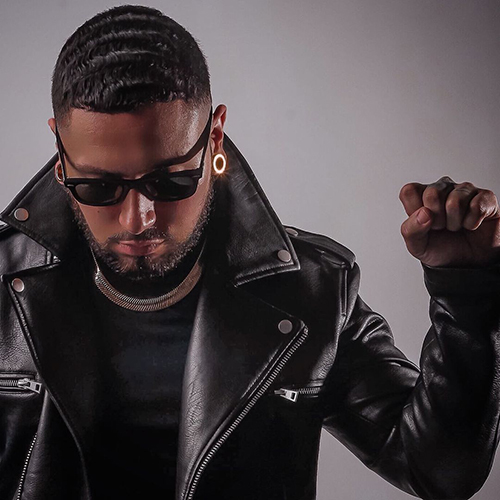 Experience Jaae on his website, Facebook, Instagram, Twitter, & TikTok.
All images by Andrew Fennell