Harlem native, Bodega Flee is a man who has dabbled into many different areas of entertainment. As an emcee, host, DJ, he's made quite the name for himself around the world, espeically in the state of Florida. We recently had a chance speak with DJ Bodega Flee to discuss his latest project, his Dominican roots and the role it has in his life, and more!
Tell us the new music you have coming feature artists, as Jim Jones, Zoey Dollaz, 42 Dugg and Tory Lanez.
It's fire man! There's a little flavor to each one of these records that is different! I don't want to spill the beans, but you'll witness it when it comes out!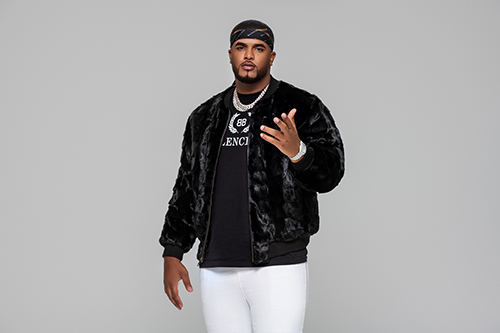 How has it been being a creative during this time of COVID-19?
It's been good. COVID made a lot of hustlers focus on the craft and made them think out the box. COVID has definitely made me improve my craft!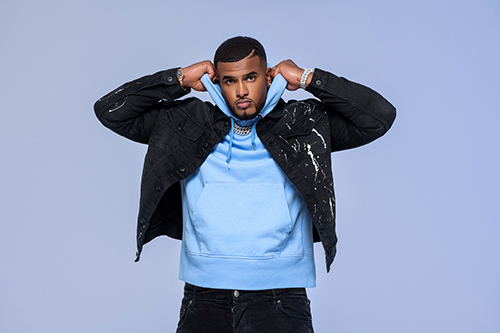 Do you believe your Dominican roots play a role in career and drive for success?
Yes! I love my culture and nationality I love how live we are and stand for one another. It's definitely a high standard we hold to when you represent the Dominican Republic.
What are you currently working on and what can we expect to see from you in the rest of 2021?
I want to hit TV and maybe try to get some acting roles. I feel like I'll be able to expose another side of me! Coming soon!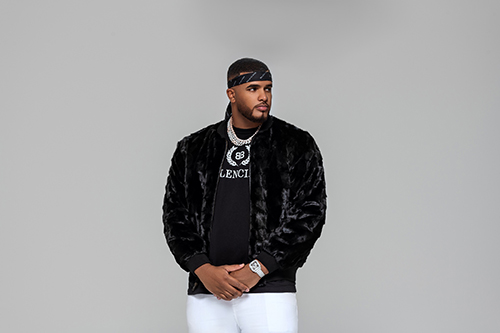 For more on DJ Bodega Flee, follow him on Facebook, Instagram, & Twitter.
All images by Mr. Guerra