Glossier has just recently debuted their first-ever eyeshadow palette and if you love the brand as much as I do, then I know you're just as excited.
The palettes are not only affordable (retails for $22) but they are refillable (refillable pans retail for $18) as well. There are ten total pans to select from: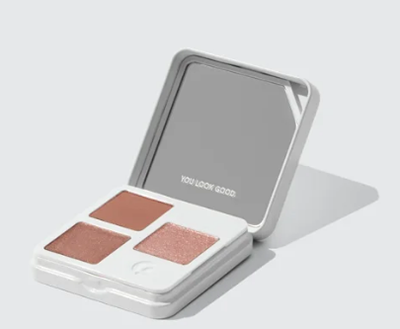 Monochromes in Almond includes a matte brown, caramel, and shimmery rose.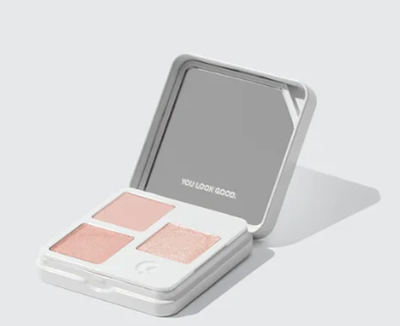 Monochromes in Bluff for my fair skin babes, this palette includes pinks and beige.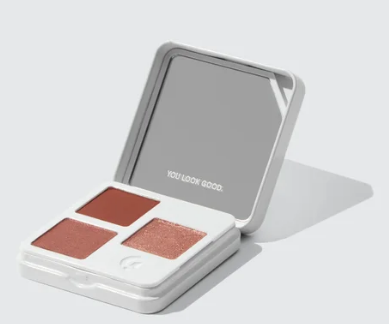 Monochromes in Clay has your gorgeous terracottas (I think this one is my personal favorite).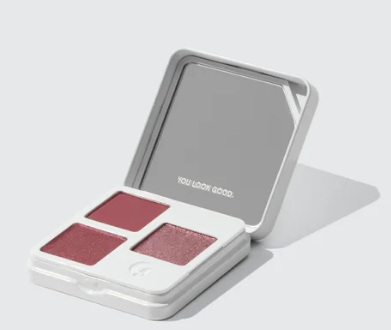 Monochromes in Heather includes your berry shades, perfect for fall!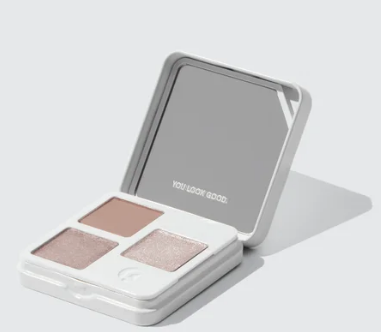 Monochromes in Jute include those soft pearly colors.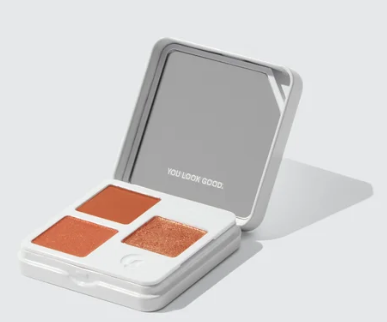 Monochromes in Mesa Hello fall! This palette has your stunning oranges – which I believe will be a hit this season. Orange on the eyes… I'm obsessed.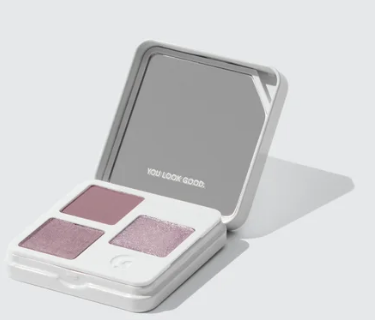 Monochromes in Mist this purple palette is so beautiful! It's the perfect blend of lavender and mauves.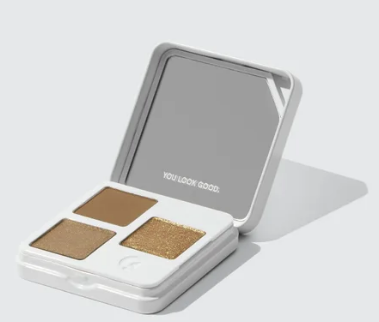 Monochromes in Prairie this bad boy makes me think of a dirty martini. The greens are seriously something I've never seen before, so pretty!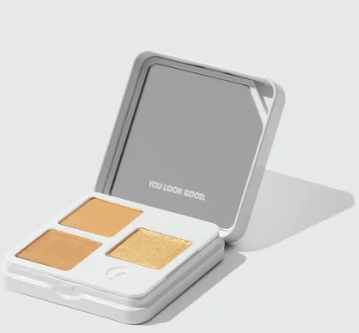 Monochromes in Rosin in my opinion, gold looks beautiful on everyone. I'm really digging this palette because it includes a mustard share, a marigold, and of course a sunny yellow.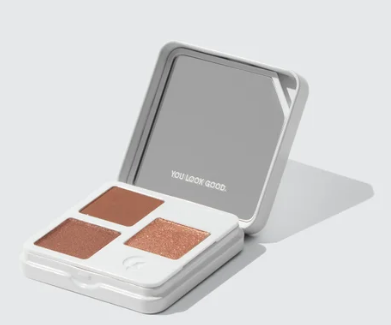 Monochromes in Teak browns are everything all year round! There is a warm chocolate, copper, and beautiful bronze.