Robert Hampton, popularly known as LaTruth is a multi-talented star in the world of entertainment. As a rapper, singer, songwriter, and actor – he' made quite the name for himself in the everchanging industry. In addition, he is also the founder and CEO of Viral Media Group and Fast Cash Records/Gswag Enterprises; an independent record label, based in Georgia. The media sensation is currently working on new music, film projects, and even a podcast so naturally, we had to catch up with him to discuss all the details. In our exclusive interview with LaTruth, he opened up to us about his web series and what we can expect to see from him in the months to come.
What inspired the creation of LaTruth Marketing and Fast Cash Records/Gswag Entertainment?
I was inspired to create Latruth Marketing and Fast Cash Records / Gswag Entainment to give people who dream big like myself in becoming an entertainer a bigger platform to showcase their talents to the world. Since I was a 5-year-old kid I knew I was going to be an entertainer.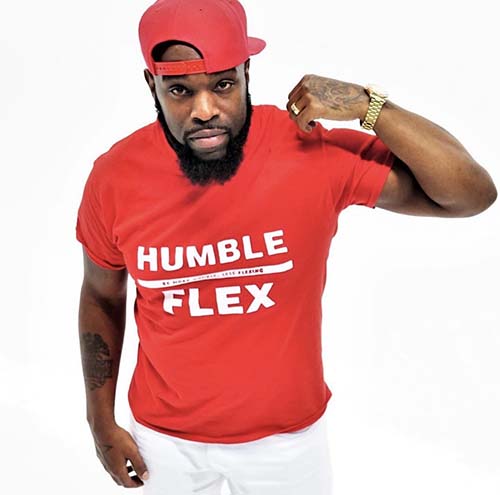 Can you tell us about your web series, Will He Cheat?
The series Will He Cheat came about when I kept seeing blogs saying all men cheat. I created a series to show that not all men cheat and to show that women cheat just as much or more than men. The series was a viral sensation that surpassed 50 million views on all social media platforms combined. Will He Cheat helped me grow my social media following from 1.7 million to more than 8 million followers.
What are you currently working on?
I'm currently working on new music, new films, and my own podcast show, LaTruth TV.
What can we expect to see from you in the future?
You can expect to see me in box office films, Directing and filming my own feature movies, and touring the world with my new platinum song, "Drop It Low" that's already charting on a global scale.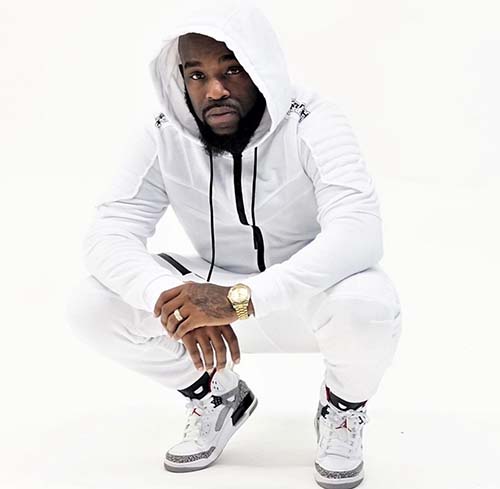 For more on LaTruth, click here.
Stay connected with him on Facebook and Instagram.
All images courtesy of LaTruth