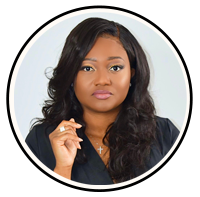 TALENT
Karen T. Lewis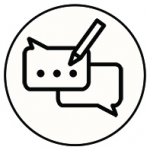 ADVICE
To anyone affected by the pandemic my first advice is to pray about their situation. Sounds clichè right? There is accuracy in many things repeated throughout time because they found themselves true. I found myself creating a stronger prayer life in 2020. My intimate time with God became deeper and deeper.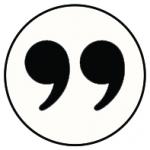 QUOTE
"Even when things look negative, we must find the positive and be grateful for all the things that we do have."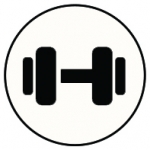 EXERCISE
Invest time into self-care days to remove some of life's tension and stress. I found self-care days were needed for me to be to be in a good mental space. I also surrounded myself with like-minded individuals that are able to keep me motivated, encouraged, and accountable. During this time new perspectives and mindsets are needed.
Website: www.karentlewis.com