There are so many skincare brands out there in the world, I swear I can't keep count. I'm always looking for new products to try but with sensitive skin, it's hard to just test out any product. Just recently, a good friend of mine introduced me to brand Cococare and after giving it a fair chance, its safe to say I've never been more obsessed with a brand!
First off, Cococare has been around for over 50 years. Where have I been? Nevertheless, I did my research before trying any product from them. I found it super interested that the brand incorporates natural ingredients into their products. For myself, I know that coconut oil, cocoa butter, and argan oil are products my sensitive skin love to soak up. I thought why not? Let's give it a shot. I'm glad I did because I truly believe I've found some staples in my skincare regimen. Here are a few products from Cococare I've been loving recently.

100% Cocoa Butter Stick, $1.75
I love how compact and easy this product is to use. It has been a true lifesaver when it comes to quickly hydrating my skin when it's feeling dry. It's also great for prevention of stretch marks. I will literally lather this product all over my body if I could. Great for the lips, hands, and even feet!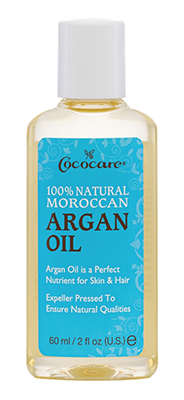 100% Natural Moroccan Argan Oil, $5.75
I'm a huge fan of anything that contains moroccan argan oil but this stuff is pure gold. It is so rich and contains Vitamin E, great for both the skin and hair. I love how soft this oil makes my hair and skin. Since using it, its really controlled my split ends, added shine, and tamed the crazy amount of frizz the summer heat is making my hair.

Rose Water Hydrating Facial Mist, $7.99
This fragrant mist is so hydrating and refreshing on the skin, I have recommended it to so many people. I love using it before I apply my makeup, as a setting spray, and even to give my skin a little refresh during the day. It smells like absolute heaven and I love that it contains aloe because it's so moisturizing on the skin.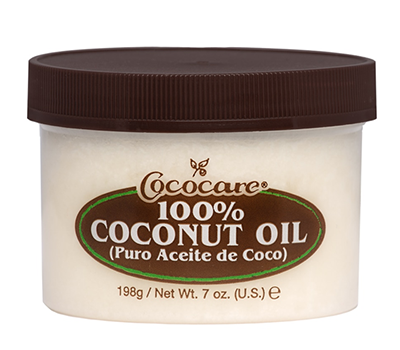 100% Coconut Oil, $4.50
We've all heard time and time again that coconut oil is good for your skin but I am a huge fan of this coconut oil from the brand! It's lifechanging! I use it on my hair and skin and I swear to you, both have never felt more soft and nourished. I love using this oil to deep condition my hair because it makes it shiner than its ever been!
For more products from Cococare, click here!
All images obtained from Cococare