Maryland based U.S. Veteran, Malaysia Harrell, is conquering holistic healing through her aromatherapy brand known as Blissful Home Candy.   Her expertise stems from over 25 years in the behavioral health field.  "Over the years I recognized that what people needed was holistic healing in addition to therapy," states Malaysia.  She then turned her knowledge into a quest to assist others in their healing as well as her own childhood trauma.  
Malaysia soon discovered that aromatherapy had some of the most profound healing properties. "Candles and scents can be used as a wonderful resource to help people with their healing journey," continues Harrell.  With the motto of "Love Your Inner Child," Malaysia began her company to spark joy in the lives of others while adding delightful scents as healing resources.  Her products are distinct from competitors for many reasons.  "Blissful Home Candy offers delightful nostalgic fragrances that bring aromatherapy, joy, bliss, and relaxation in the lives of everyone with my candles and scents!" explains Harrell.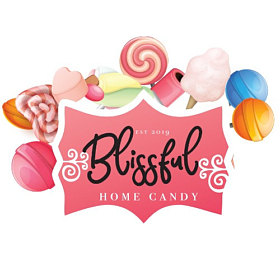 The pandemic may have many people suffering from stress.  Blissful Home Candy offers delightfully delicious fragrances that all help to relieve stress.  In particular, Malaysia would recommend her scent of Cotton Candy Dreams.  Her premium and luxury brand offers products that are made with soy wax.  The company currently offers soy wax candles, wax melts, room sprays and diffusers for your enjoyment towards healing.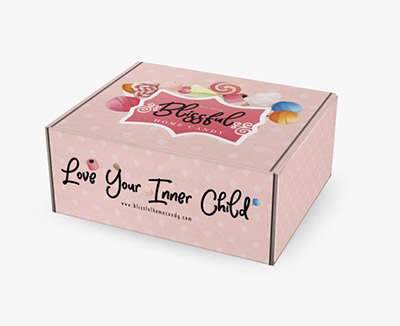 Malaysia's eco-friendly products are perfect for the home, gift giving, the office, dorm room and more.  Blissful Home Candy is paving their own way to holistic healing, one scent at a time.
To connect with Blissful Home Candy, click here.  You can also follow them on social media as @blissfulhomecandy.  
Writer, C. Scott, is a mother of one; author, social worker, early literacy interventionist and entrepreneur.  Follow her on Instagram as @curls_coils and @mysweettealife.