Just in time for the holidays, I was lucky enough to get my hands on three sets from Bobbi Brown and it's time we talked about these bad boys, beauts.
Quite frankly, if I'm being honest, I've never been a "set" kind of girl. Believe it or not, I always purchase products separately so this was kind of stepping out of my zone.
Check out these three sets I've been loving from Bobbi Brown that I know you or your loved one will enjoy this upcoming holiday season.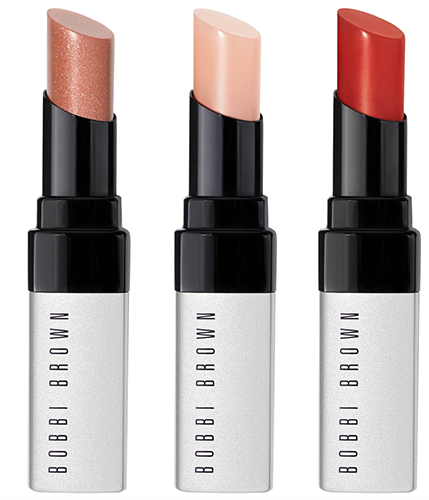 Bobbi Brown Sheer Indulgence Extra Lip Tint Trio, $58
Looking for a lip product that will not only give your lips a little color but soften, moisture the lips? This set is great because it is so comfortable and smoothing on the lips. They are paraben, phthalate, and sulfate-free!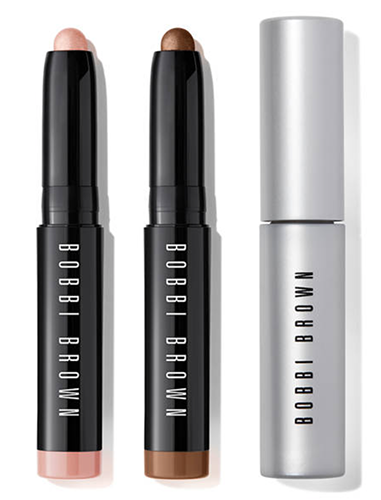 Bobbi Brown Long-Wear Nights Shadow & Mascara Set, $25
Introducing the perfect mini set specifically for your eyes! These on-the-go sized eye products are crease-resistant, and all you need when creating the perfect eye look for the best time of the year. It includes the Mini Smokey Eye Mascara, Mini Long-Swear Cream Shadow Stick Deluxe in Golden Bronze, and Mini Long-Wear Cream Shadow Stick in Golden Pink. I love that the shadows stay on the lids all day long, despite being a creamy consistency. They're so easy to use and perfect for me, a girl that is literally on-the-run 24/7.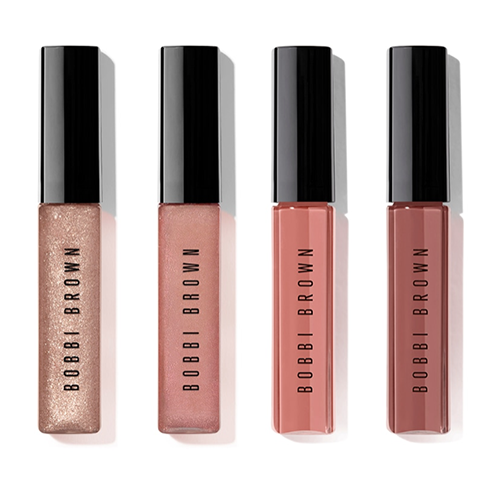 Bobbi Brown Get Glossy Lip Gloss Kit, $35
I am obsessed with this gloss set from Bobbi Brown. I truly believe it was made for me because there's nothing I love more than a classic nude. There are shiny nudes and pinks in this set that were inspired by the holidays in the city of New York. I would highly reccomend this set to give someone that isn't comfortable rocking a bold lip but still wants look and grab the attention of people just like a bright and bold lippie would.