When I think of the Carolinas and great music, a lot of great names come to mind, but at the top of the list is singer/rapper, Juhovah. The up and coming artist just recently made billboards in the shining bright lights of New York Times Square when his album, Juvie's World became the number one pre-selling album on iTunes. The young artist exemplifies everything you could think of to describe a dedicated artist and with his vocal abilities, we're more than certain he's about to break down barriers like never before. In my exclusive interview with Juhovah, he opened up to us about his latest project and what we can expect to see from him in the year 2022.
Tell us about your new album, Juvies World.
Juvies World is a collection of songs that are cohesive in sound to say the least. The samples create a nostalgic aura while listening and helps you resonate with the music you grew up on… probably my best project thus far.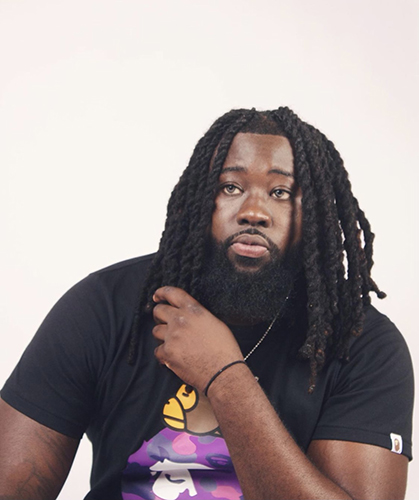 What's your favorite track from the album and why?
I can't pinpoint one track that's my favorite because I put my heart into all of them, but I have a top five. "Poppin," "Ride For Me," "Juvies World Freestyle," "Wife n Freak," and "Suffer." The content, production, and vibe of all of them would contribute to why they're my favorite.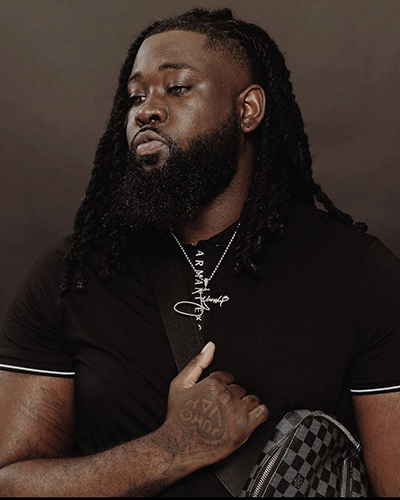 How would you describe being a creative during this time of COVID-19?
Being a creative during this time was kind of depressing I'm not going to lie, because to creatives like myself normally create from life experiences and being forcefully cooped up in the house even though I'm a homebody was tough, even for myself. It definitely made me tap into a more vulnerable side of myself and my relationships though.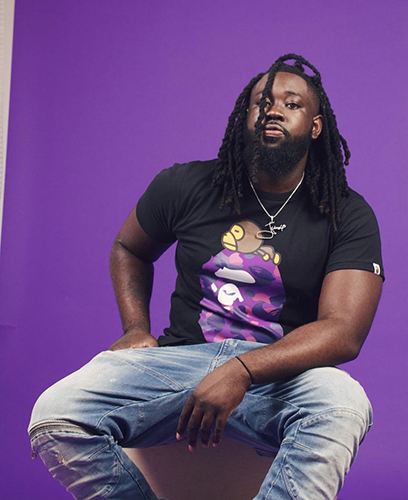 What are you working on now and what can we expect to see from you in 2022?
I'm working on a lot, mainly visuals. Of course, new music and the next album dropping next winter but you guys can expect consistency and a lot of content!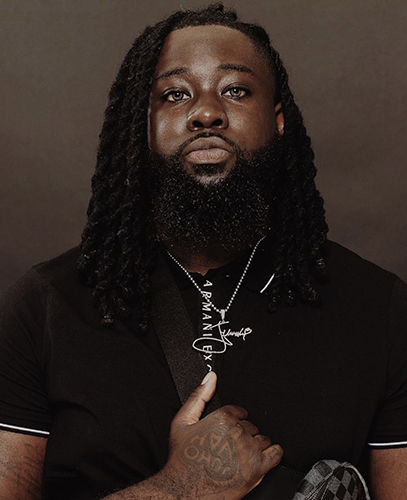 For more on Juhovah, follow him on Instagram & Twitter.
All images by Beck Visuals