We're always sad to see a beauty business go out of business. However, this is not a drill! Becca Cosmetics will be going out of business on September 30th, which means you have roughly four months to stock up on your favorite items from the brand before you can't get them anymore! Check out some of my favorite items that I'll be stocking up on from the brand below.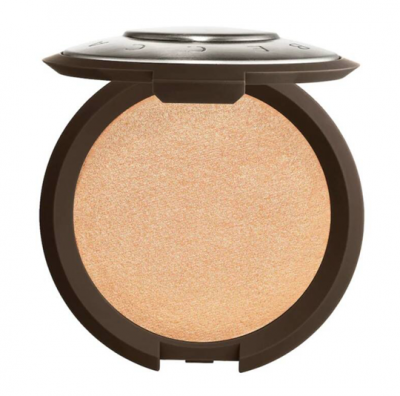 Becca Cosmetics Shimmering Skin Perfector Pressed Highlighter, $38
One of my first highlighters was the brand's Champagne Pop shade. Of course, its a viral highlighter and for all the right reasons! It looks stunning on all skintones. There is also so many other shades avaliable to meet your needs. Topaz and Chocolate Geode are a true dream on deep complexions.

Becca Cosmetics Backlight Priming Filter Face Primer, $39
I'm obsessed with this primer and I'm so sad to know that it won't be avaliable after September 30th… I love it even on days that I don't wear makeup because it looks beautiful on bare skin. If you do decide to rock it under your makeup, it creates this flawless base and makes the makeup application ultra smooth.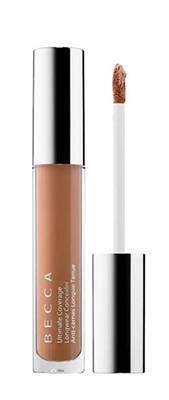 Becca Cosmetics Ultimate Coverage Longwear Concealer, $14
This concealer has literally done it all for me! It's concealed the bags under my eyes, blemishes, and even discoloration.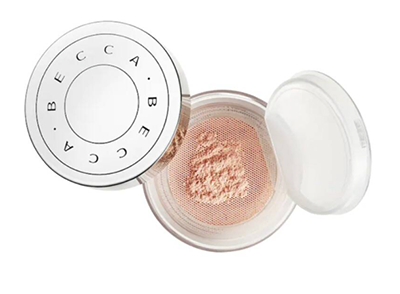 Becca Cosmetics Hydra-Mist Set & Refresh Powder, $39
My eye area is always super dry and it can be annoying to see crusties when I apply any type of powder. This one however is super hydrating and so freshing. I also love that they have it avaliable in a mini size since I am always on the go!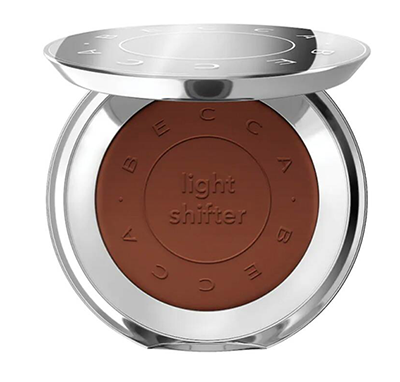 Becca Cosmetics Light Shifter Finishing Veil Setting Powder, $34
I love this all over powder. It has a satin finish and is lightweight on the face. I also love that I don't have to worry about loose powder flying around everywhere.
All images obtained from Sephora