At 11 years old, Ms. Janae Madison wore the crown for the Pre-Teen Georgia Global Continental Pageant System and is a rising star certain to leave a memorable mark. She epitomizes youth empowerment by operating her own non-profit, Glamour Girl Fitness, Inc. She stands with girls around the world to promote self-confidence and self-care. She's an actress and youth advocate who has starred in national kid-inspired videos and stage plays for live audiences.  Let me introduce you to Ms. Janae Madison of Atlanta, GA.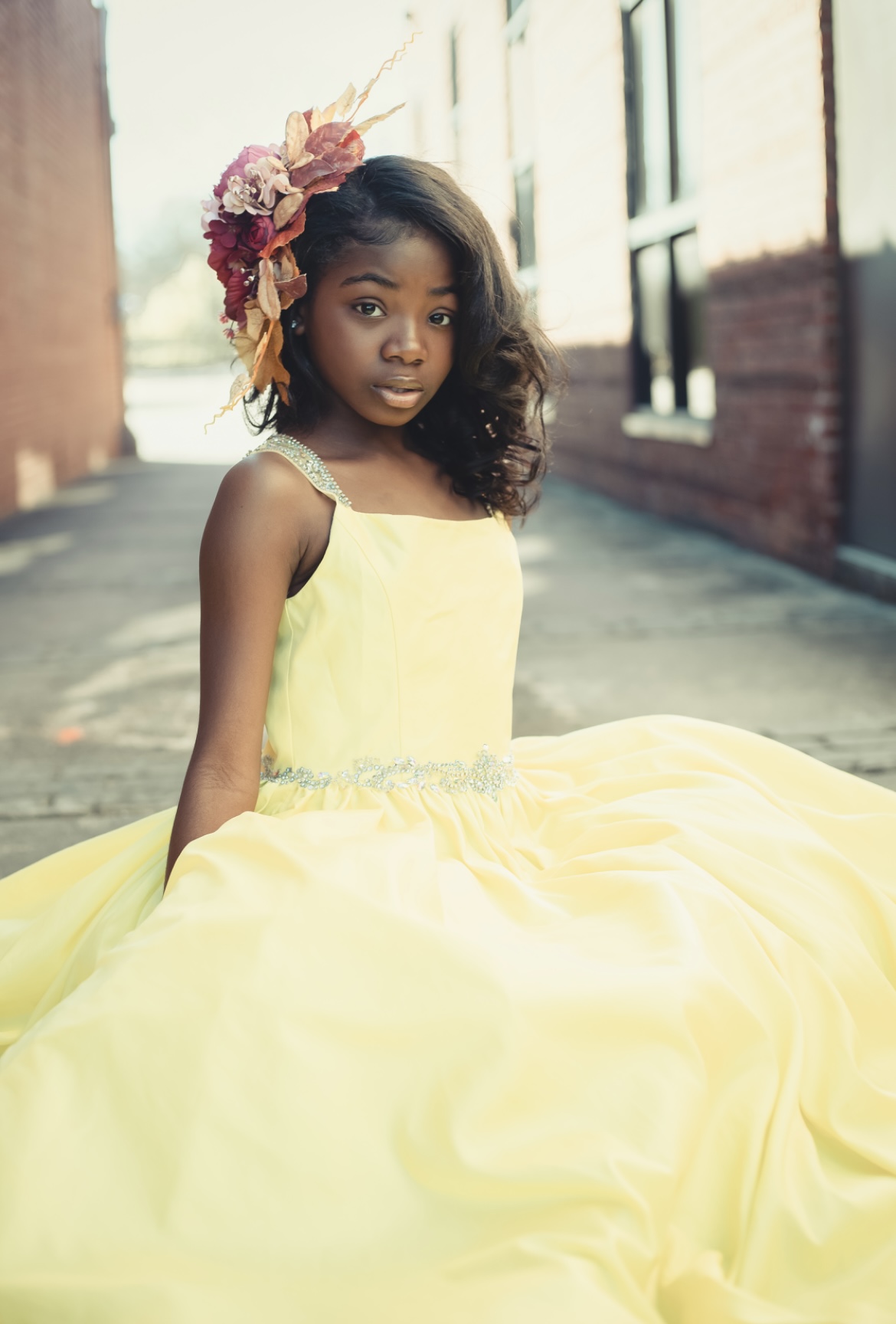 Who is Janae Madison? 
A top-performing sixth grader who is a leader among her peers. Plans to become an Oscar-winning actress and model. Passionate about Acting, Modeling, and Fitness.
Why are you so passionate about Acting, Modeling, and Fitness? 
All of these describe my personality and the things I love to do. I like to have fun (always joking with my family and playing different characters. I love fashion, and working out has been a part of me since I was four. I come from a fitness family.
Please tell readers more about Glamour Girl Fitness, Inc. 
Glamour Girl Fitness is a nonprofit organization I own with my mom. She is the CEO, and I am the president. She is training me to take over the organization. Glamour Girl Fitness's mission is to raise awareness of the benefits of exercise, health, and wellness at an early age. Glamour Girl Fitness offers moms and kids a fun alternative to "No Excuses" for exercise.
Please give us four health tips to help our youth with their fitness journeys.
Make fitness fun/do it with your friends or family
Choose healthy snacks
Find/play a sport that will keep you active
Drink plenty of water
What makes you the best in your niche? 
I come from a fitness family. My dad is a Certified Personal Trainer, and my mom is a Certified Lifestyle and Weight Management Specialist. I have learned from the best since the age of four I have been working out with my mom.
Who is your targeted audience? And Why? 
My target audience is kids ages 4 to teens because childhood obesity is a serious medical condition that affects children at an early age. What used to be health problems that started when you were an adult is now starting earlier. 
What do you want your readers to benefit from this article?
I want to leave a message that young, healthy, active kids turn into healthy adults. 
What details would you like us to highlight the most in this article? 
I want to highlight that exercise can be FUN. I have a mantra with my mom: "We don't make excuses; we make it FUN!!" My passion and message is to change lives and let kids know there is a fun alternative to "No Excuses" for exercise, which will provide lifelong health for now and future generations.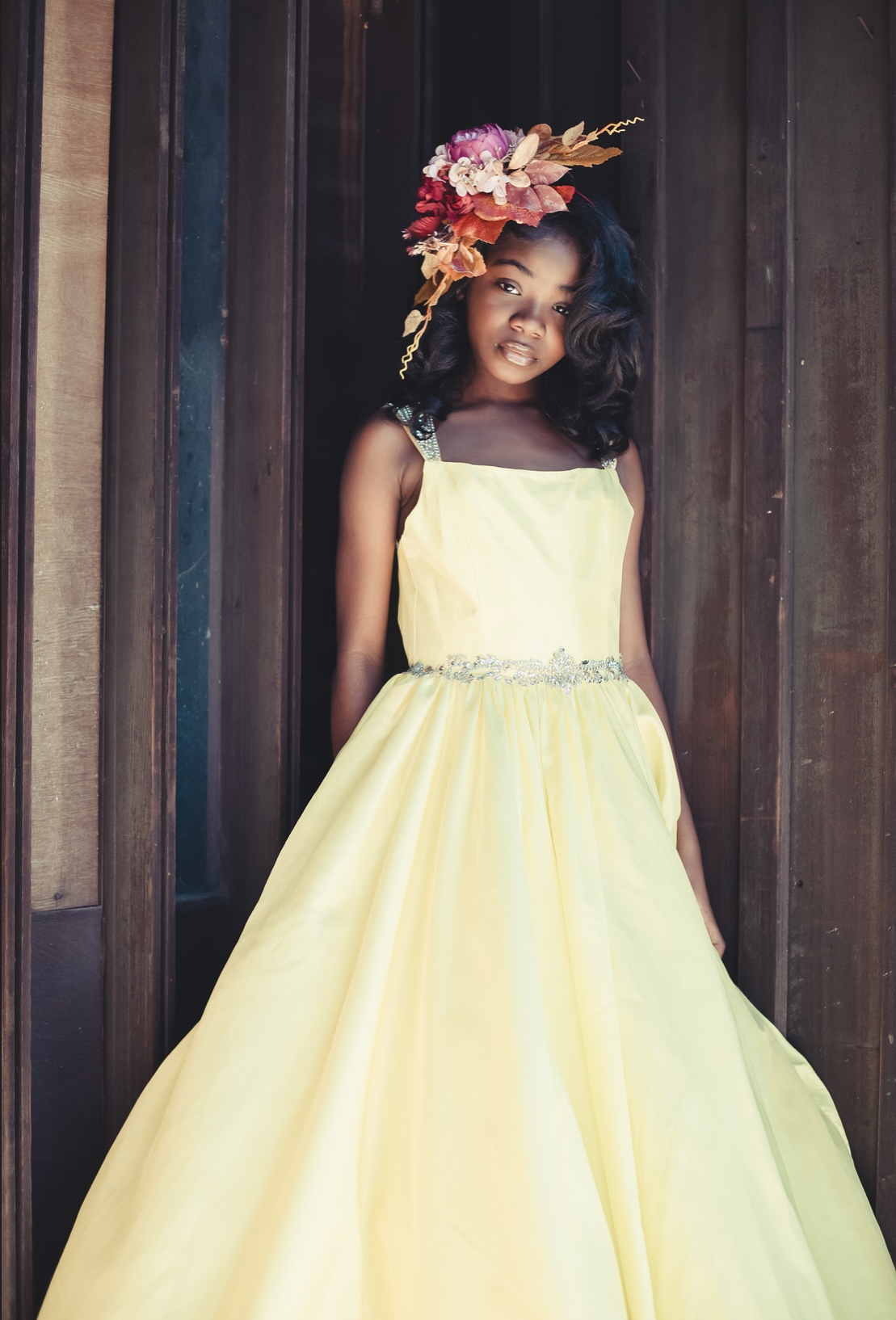 Share your social media links/handles with the viewers…
website: www.janaemadison.com

 

Non-Profit Website: glamourgirlfitness.org
Photo Credits: Courtesy of Janae Madison